Michael Ripp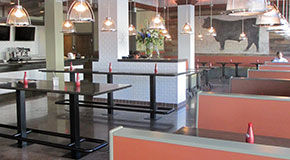 Make it a double for a Carytown burger joint.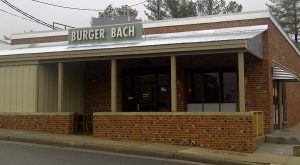 A former Richmond restaurateur has stepped back into the game and brought the taste of New Zealand burgers to the old Ellwood Thompson's Cafe space.
Time has not healed all wounds. Within weeks of the five-year anniversary of a flood that ruined dozens of businesses in Shockoe Bottom, several businesses filed a lawsuit against the City of Richmond.