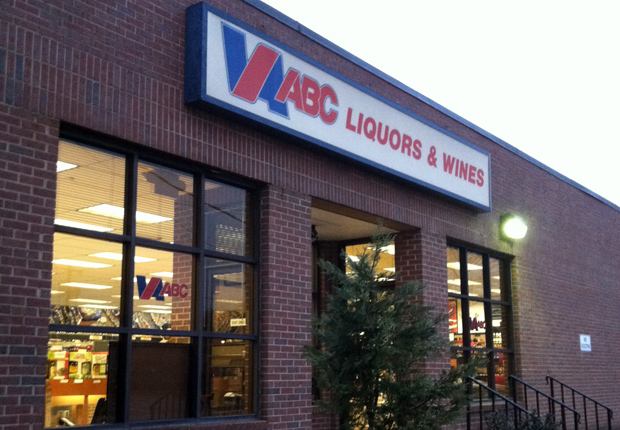 BizSense already discovered what kinds of liquor Virginians like. But where do Richmonders get their booze?
BizSense compiled a list of the highest grossing ABC stores across the Richmond area. The stores average about 2,500 square feet in size.
ABC stores in Richmond brought in more than $100 million for fiscal 2011.
The data show where residents bought liquor in the 12 months ending June 30, 2011:
10 N. Thompson St., Richmond City, $6,109,361
2901 Hermitage Road, Richmond City, $5,792,564
4320 S. Laburnum Ave., Henrico County, 4,975,155
11108 Midlothian Turnpike, Chesterfield County, $4,787,722
3406 Pump Road, Henrico County, $4,317,233
12635 Jefferson Davis Highway, Chesterfield County, $3,662,890
3100-A West Broad St., Richmond City, 3,078,488
7036 Forest Hill Ave., Richmond City, $3,042,391
618 W. Southside Plaza, Richmond City, 3,013,754
13121 Rittenhouse Drive, Chesterfield County, $2,940,175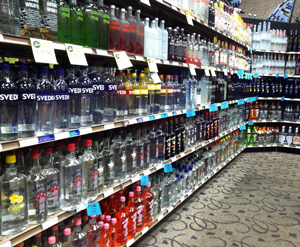 Sales at stores in the Northern Virginia region topped the entire state, totaling $199 million. The Far Southwest region did $3.6 million in sales. An ABC store on Laskin Road in Virginia Beach had the highest sales in Virginia, totaling $9.7 million for the year.
Read more: Booze and the cities that love it