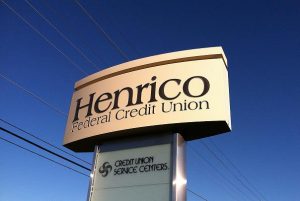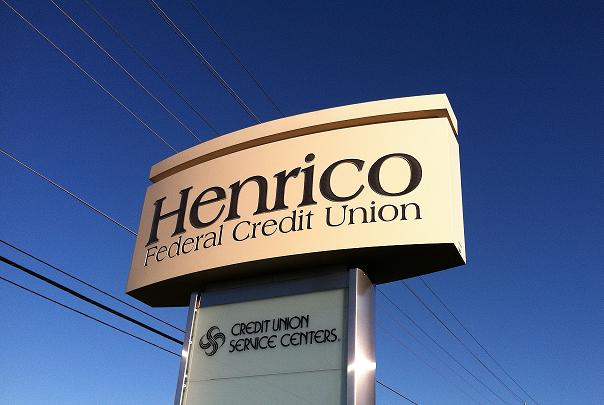 A local credit union got the green light from regulators last month for a potentially huge expansion.
Henrico Federal Credit Union can now offer membership to the entire Richmond region thanks to its new community charter, a designation coveted by many credit unions but loathed by banks and their lobbyists.
Henrico FCU, which has about $125 million in assets and 21,000 members, previously was restricted to offering membership only those who live, work and perform other various activities in Henrico County.
Now it has the potential to offer membership to an additional 1.2 million people because it can go after just about every breathing soul in and around greater Richmond.
Credit unions, which are not-for-profit, are limited as to whom they can offer membership based on their charter type. Some are employer-based, faith-based or open only to a certain geographical area.
But more and more credit unions in recent years have sought a community charter as a way to lift the limitations and compete with banks.
The banking industry, particularly smaller community banks, has bashed the community charter for years, arguing that it gives credit unions the same abilities as banks without the burden of paying taxes.
A handful of credit unions across Richmond have expanded to community charters in recent years, including Connects FCU, Argent CU and Partners Financial FCU.
Call FCU, the region's second largest credit union, received the designation in August 2010.  (You can read more about that here.)
This is the second growth move Henrico FCU has made in the past six months. In August it took on the assets and members of St. Paul's Baptist FCU, which was down to just a few hundred thousand dollars in assets and saw its membership base dwindling.
Susan Epperson, Henrico FCU's vice president of retail, said the institution will now work to get the word out to people outside of Henrico. She said it's difficult to predict how many members the credit union expects the charter will bring.
"There are still so many people who don't understand what a credit union is," Epperson said. "That's one of the things we're going to find out. How many people are even aware of credit unions? That's the first step."
As for the name, Epperson isn't quite ready to start looking for new one.
"The name Henrico is really strong," Epperson said. "I'm not sure I would consider it limiting. I'm not seeing that the name Henrico is holding us back."
Henrico FCU has six branches, all of course in Henrico County.
Epperson admits that the credit union's new-found expansion powers might invite the ire of bankers, but she doesn't see Henrico FCU or any of its peers as a threat to banks.
"There's room enough for everybody," Epperson said. "And quite honestly, there's no magic marketing I could do to take away a bank's good customers. As long as you're taking care of your customer, you don't have to worry."