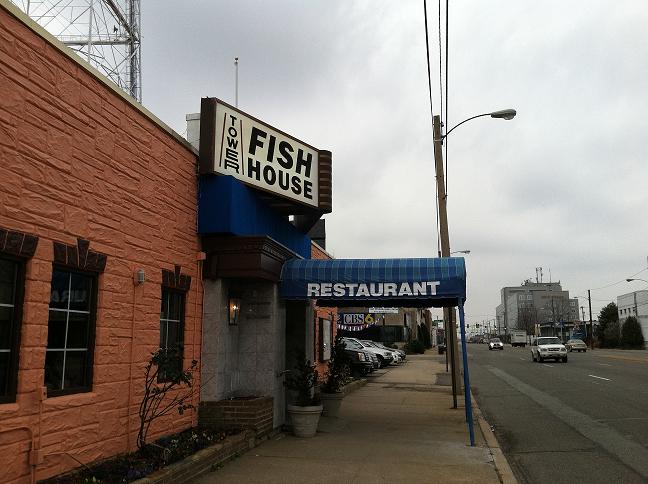 Byrum's Lobster House, which was in business for 70 years on West Broad Street, has been reborn as Tower Fish House.
BizSense reported last month that Byram's had closed. But the new name and signs are now in place and the Tower Fish House website says it opened for business Feb. 8
The restaurant has had many owners of the years and most recently was purchased by Jeff Kelso and his wife, Corina in June.