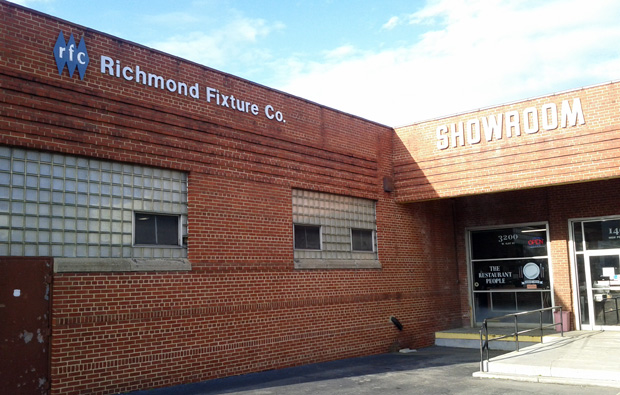 One of the oldest companies in Richmond is shutting its doors and selling its building to be converted into loft apartments.
Richmond Fixture, a restaurant and kitchen supply company opened in 1919, fell victim to the economy and to poor management, owner David Abady said.
"It's been an emotional nightmare," Abady said.
Abady took over the company after his father, Irving, died in August 2010. The company was willed to him and his two siblings along with his father's estate, which owns the property at 3200 W. Clay St. in Scott's Addition.
"When I got here, the lights were out and the place was practically flooded from the leaks in the ceiling," he said. "I've put between $25,000 and $30,000 into reshaping this place."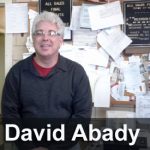 Abady left the family business in 1989 to start Kitchen Specialties, another kitchen supply store, until he recently closed the location.
Franklin Development has designs on the building to convert it into 131 apartments, which BizSense reported last week. The sale will go through if the special use permit is approved by City Council.
Abady said the business had about $400,000 in liabilities.
Richmond Fixture, along with its client list and assets, are up for sale, Abady said.
Abady said he would stay in the kitchen supply business, selling discontinued kitchen parts online at a discount, and would try his hand at auctioning as well.