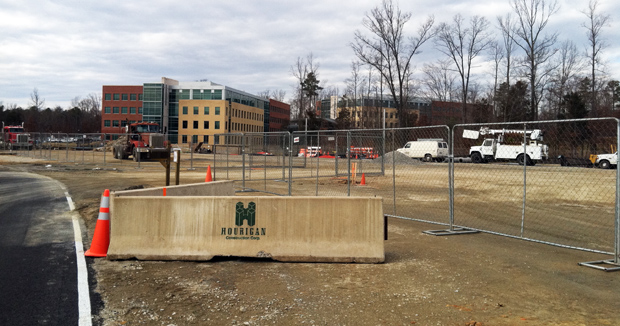 The bulldozers are bulldozing again in Capital One Land.
The McLean-based bank and credit card giant, which is one of Richmond's largest employers, is building 300,000 square feet of new space at its already massive West Creek campus in Goochland County. It hopes to be done with construction in 2013.
Capital One is adding three structures to the 316-acre campus, including a 200,000-square-foot office to be known as West Creek 8, an 85,000-square-foot meeting and conference building and a 2,000-car, six-level parking deck.
Richmond-based Hourigan Construction is the general contractor on the project. Crews are already onsite.
Capital One spokesperson Julie Rakes said the new buildings will accommodate the company's recent growth in the Richmond area. The company added 2,000 jobs in the region in 2011, she said.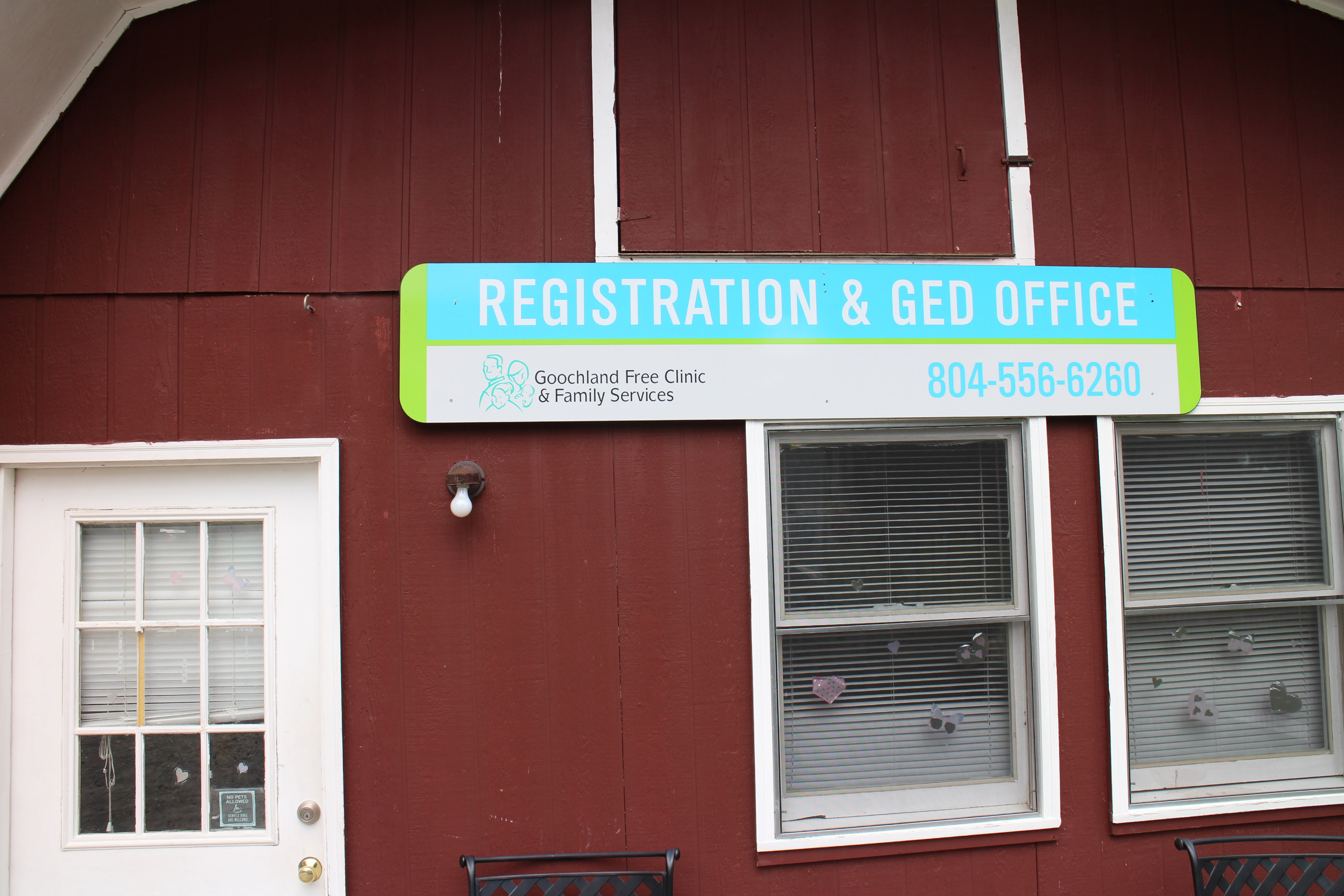 Capital One also expanded its presence last year in Innsbrook. According to a Times-Dispatch report, the firm paid $17.5 million for two buildings there known as Knolls 4 and Knolls 5.
The West Creek campus is the company's own little world out in Goochland. It sits on the appropriately named Capital One Drive and just off Route 288.
The complex includes seven large office buildings known as West Creek 1 through 7. It also has an athletic complex with ball fields, a fitness facility and restaurants.
Mark Hourigan, president of Hourigan Construction, said his company has previously done work for Capital One at Innsbrook.
"We're excited to be working with Capital One again on this campus," Hourigan said.