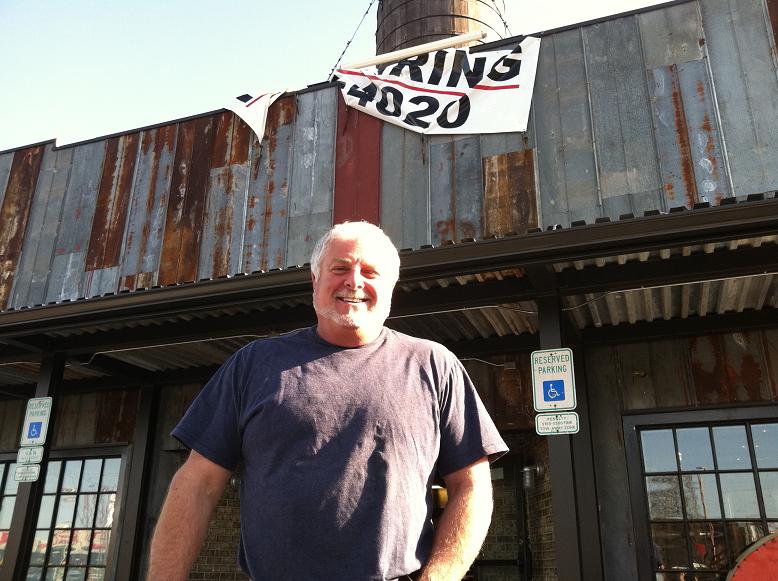 Taking things slow has always been part of Buz Grossberg's business.
But two years to get the second location of his Buz and Ned's restaurant up and running was almost too much for Grossberg or his business to handle.
Finally, after countless delays, going more than $1 million over budget and almost being forced to sell a huge stake of his company to finance the project, the long-awaited new Buz and Ned's will open for business next week at the corner of West Broad Street and Parham Road.
"It's been nearly two and half years," Grossberg said, sitting in a booth at his new restaurant Monday. "We have got to open."
Famous for its barbecue, Buz and Ned's has been trying for a second location for about five years.
Grossberg, 59, who started the business as a food cart in 1992 and opened its first permanent location on Boulevard in 1995, initially targeted Hanover County for a second restaurant.
He planned to buy a site at the Winding Brook development near the Bass Pro Shop. But that deal fell through at the last minute after a year and a half of negotiations and $150,000 in architectural, engineering and legal fees down the drain.
Then he found the site at the corner of West Broad and Parham, which was previously a Fuddruckers.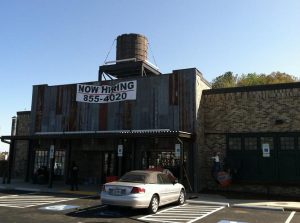 He bought the property in February 2010 for $1.2 million and planned to spend $2.8 million to renovate the space to fit the vision he had in mind for a bigger Buz and Ned's.
But that $2.8 million mark came and went. Then came $3 million. In the end, Grossberg said, the new restaurant has cost $4 million. That's thanks to major architectural issues and never-ending hurdles with zoning, plumbing — you name it.
The obstacles became so frequent and so costly that Grossberg almost ran out of money to continue the build-out.
He used about $1 million in loans from his other location (the two restaurants are separate corporations) and a bank loan.
"I intentionally kept money in the corporation specifically for these reasons," Grossberg said. "I didn't take it as salary."
But then about two months ago he needed another $250,000 to finish things off. His bank wasn't sure it wanted to get in any further, and Grossberg had drawn all he could from the other restaurant.
That's when he began talks to sell huge stakes of both restaurants, something he dreaded.
At the last minute, his lender came through and agreed to loan what Grossberg needed.
"If the bank hadn't gone forward, we literally didn't have enough money to open the doors," he said. "We would be in bankruptcy right now, or I would have had to sell out to some vulture."
Grossberg said there were times when he thought about throwing in the towel.
"At some point, you say, 'I'm too far into it. I can't stop.'"
The new restaurant is almost 10,000 square feet, more than twice the size of his first location, and sits at a prime corner on West Broad Street. It has rustic-looking features and décor, a long way from its Fuddruckers past. Grossberg was going for an old-fashioned smokehouse look.
There's an old water tower on the roof, three huge smokers that are in view from Broad Street and what might be the largest ceiling fan in Richmond, with blades that look like they came off a helicopter.
"It's a comfortable place," he said. "That's what I wanted."
A private "friends and family" test run will take place April 2 and April 3. And finally, doors open for everyone Wednesday, April 4.