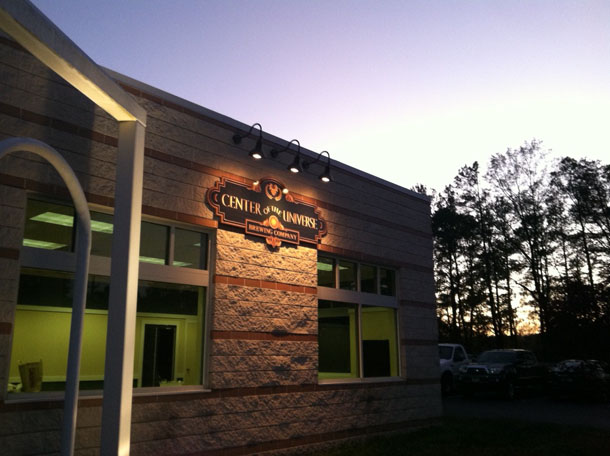 The area's newest brewery, Century of the Universe Brewing Co., opened its doors in Ashland on Friday to a small group of guests.
Housed in a former newspaper distribution center just across Interstate 95 from Bass Pro Shops, the brewery will host a two-day grand opening Nov. 16 and 17.
Center of the Universe was founded by brothers Chris and Phil Ray, who have floated some interesting ideas for beer flavors.