A Shockoe Bottom bakery is making its last batch of bread this week.
Weiman's Bakery, at the corner of North 17th and Grace streets, is closing down.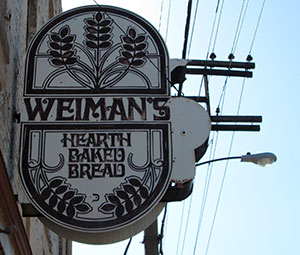 Its last day of production is Friday, and final deliveries will be made Saturday, according to David Nagle, an attorney with Jackson Lewis who represents the bakery.
The wholesale bakery occupies a 9,000-square-foot building that was built in 1854.
Weiman's Bakery Inc. has owned the property since at least the 1950s, the last time it changed hands, according to city records.