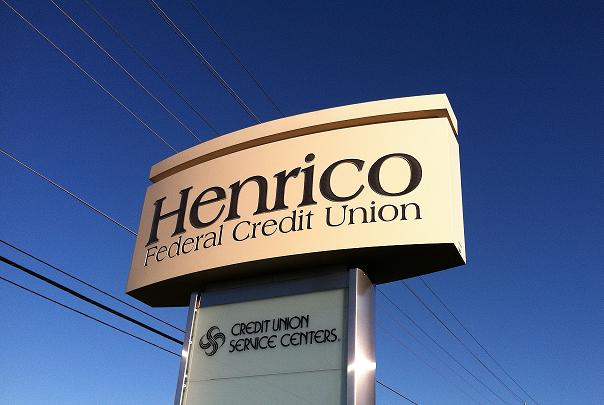 The trend of consolidation among financial institutions continues in Richmond, as a pair of local credit unions combined earlier this month.
Henrico Federal Credit Union, a $227 million credit union, absorbed the much smaller Nabisco Employees Credit Union in a Jan. 1 merger.
Jason Ritter, vice president of retail at Henrico FCU, said the Nabisco credit union initiated discussions of a deal last year. The $5.4 million credit union serves employees of the Nabisco factory at 6002 S. Laburnum Ave., which produces sweets like Oreos and Nilla Wafers.
Ritter said the Nabisco credit union was well capitalized and in decent financial shape, but faced rising costs related to regulatory compliance and a need to keep up with technologies like mobile and online banking products.
"There are a lot of small credit unions out there finding it increasingly difficult to keep up," Ritter said. "For (the Nabisco credit union) it was a choice: 'We're going to eventually have to go into a merger with someone else to survive.'"
Similar factors have driven the coupling of smaller banks around the country, leading to more than a handful of mergers and acquisitions among Richmond-area banks over the last few years.
The deal brings the Nabisco credit union's 984 members into Henrico FCU, which now has about 28,000 members.
A small branch on the Nabisco site will continue for employees at the factory, Ritter said, and Henrico FCU will continue to operate its nearby branch at 1201 N. Laburnum Ave., in addition to five other branches around the region.
The deal with the Nabisco credit union is Henrico FCU's first merger since 2012, when it combined with Bellwood FCU. That was a much larger deal, involving Bellwood's $55 million in assets and 11,000 members.
Ritter said Henrico FCU considers a number of factors when it's pondering a merger. In addition to the solvency of the other party, "we also look at whether their members mesh with the type of member we serve," he said.
"We want to make sure that once they come on board it's not a culture shock."
Ritter said certain credit unions, like its banking counterparts, will continue to search for mergers.
He said the trend is likely to continue among credit unions with $60-$70 million in assets or less.
"It will be very difficult for the small ones to keep up," he said.
One kicker in the Nabisco deal, Ritter said: the meetings onsite at the factory during the merger discussions allowed Henrico FCU employees a sweet perk.
"They always come back with cookies," he said.