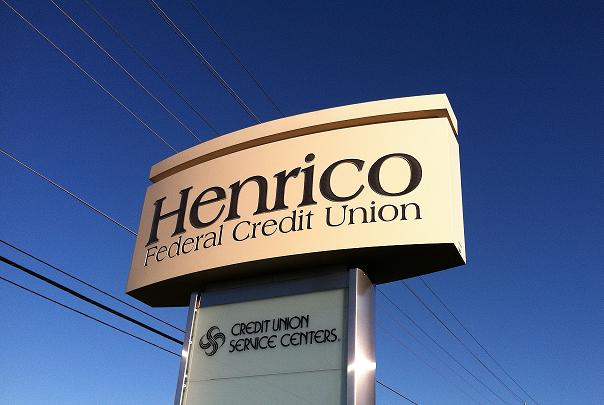 A local financial institution is making another play to expand its reach.
Henrico Federal Credit Union last month received approval from its federal regulator to absorb Bellwood Federal Credit Union, which has struggled to turn a profit. Bellwood's chief executive is also retiring.
The deal will create an institution with $180 million in assets and almost 30,000 members across Richmond. Bellwood members are set to vote on the deal Thursday.
The merger marks the third time Henrico FCU has looked to grow in the past nine months.
In January, the $125 million credit union got the green light from regulators for a community charter, a coveted designation allowing it to offer membership to the entire Richmond region.
Last August, it absorbed the tiny St. Paul's Baptist Federal Credit Union, which was down to assets of $374,000.
If approved, the Bellwood deal will be the fourth merger among local credit unions in the past year.
Talks for this latest deal came together recently after Bellwood began looking for a merger partner, according to Henrico FCU spokesperson Susan Epperson.
The National Credit Union Administration, the federal regulator of credit unions, listed Bellwood's "poor financial condition" as the reason for the deal.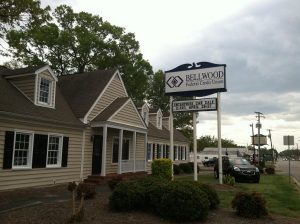 Bellwood has $55 million in assets and serves almost 11,000 members, most of whom are civilian and military personnel at the Defense Supply Center Richmond off Jefferson Davis Highway.
Bellwood was founded in 1951 and was known then as Richmond Q.M. Depot FCU.
It has been in the red in recent years, losing more than $400,000 in each of the past two years.
Henrico FCU, by comparison, has $124 million in assets, 20,000 members and turned a profit of $1 million in 2011.
Epperson said the pending retirement of longtime Bellwood President Daniel Adams played a factor in the merger.
"They have not been growing at the rate we have," she said. "Their current CEO is retiring, and I think in their succession planning they wanted to look at all the options and what's best for members."
If and when Bellwood's members approve the deal, Epperson said the two sides hope to be legally combined by July 1.
The five-decades-old Bellwood name won't go away completely.
Following the merger, it will be known as Bellwood Credit Union, a division of Henrico FCU, Epperson said.
"In credit union-land, membership means a lot to people, and it's very personal," Epperson said. "We feel those thousands of people have a connection to that name."
Messages left for Adams were not returned by press time.
In a letter announcing NCUA approval of the merger, Bellwood told its members that combining with a larger institution would give them access to more branch locations and additional services.
"It would take many years for Bellwood FCU to grow to this level and be able to provide the numerous branches, more competitive products and new technologies," Bellwood's letter stated.
Henrico FCU, which has six locations, will retain Bellwood's lone branch on Jefferson Davis.