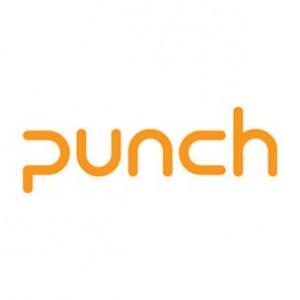 A Carytown ad agency is headed east.
PUNCH announced last week it will move its office to the Watkins-Cottrell building at 117 S. 14th  St on Dec. 1.
The ad agency has worked out of an office at 3224 W. Cary St. for the last three years.
Charlie Connell, principal of Punch, said in a statement the new space will allow the company to expand.
Punch will join other Watkins-Cotrell tenants Timmons Group, Dynamic Web Solutions and LaDifference.
In April, Connell won the Richmond Ad Person of the Year award. Read BizSense's Q&A with Connell here.
PUNCH isn't the only ad firm in town making moves. Martin Branding, a longtime firm of Martin Agency co-founder Dave Martin is changing its name to Martin Partners and will move  its River Road office to Westwood Avenue. Tobacco Row ad firm Big River is also in the process of making some changes.