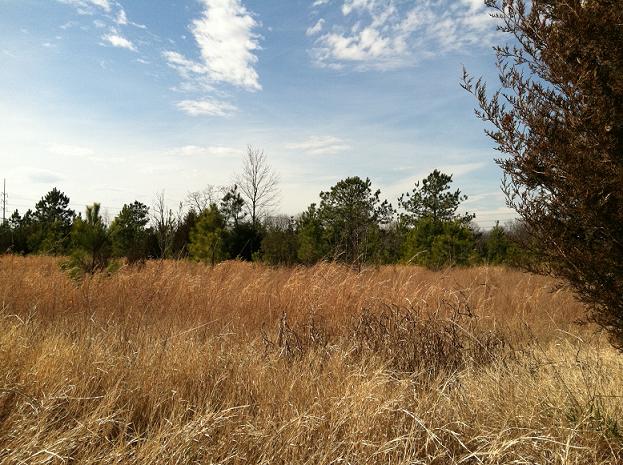 More than 40 acres of undeveloped land owned by a defunct development company are headed for a Valentine's Day foreclosure auction in Henrico County.
Village Bank is foreclosing on parcels at four local sites that were once in the pipeline of the Tetra Companies, a Virginia Beach real estate investment firm that appears to have dissolved. Tetra popped up on the radars of state and federal authorities last year.
The Tetra Companies were made up of a series of real estate investment funds that at one time partnered with former Dallas Cowboys great Michael Irvin and raised as much as $50 million from investors and millions more in bank debt.
In this latest round of foreclosures, several Tetra entities defaulted on about $4 million worth of loans with Village Bank.
The foreclosed properties to be auctioned on Feb. 14 on the steps of the Henrico County Courthouse include about 18 acres made up of 116 small parcels near Brook Road and Hillard Road and close to the Belmont Golf Course.
There are also about 22 acres of undeveloped land around the Brook Run Shopping Center off Brook Road where Tetra planned a mixed-use project.
Village Bank and the trustee representing it in the foreclosure declined to comment.
This isn't the bank's first run-in with Tetra. Village sued the companies and its owners Gil Holt and Michael McNally over a defaulted loan in April 2010. The bank eventually filed a $447,000 confessed judgment.
And Village isn't the first lender to be left hanging by Tetra over abandoned developments.
In July, a 60-acre wetland once slated for retail development near White Oak Village was taken back by Tennessee Farmers Life Insurance Company, which had loaned $6 million to Tetra.
Also last year, Essex Bank took back a 79-acre site near Drybridge and Williamsburg roads in Henrico that was owned by a Tetra investment fund.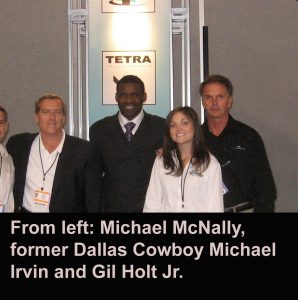 The company planned other mixed-use developments elsewhere in Virginia, North Carolina, South Carolina and Florida.
BizSense was unable to locate founding principals Michael McNally and Gil Holt for comment. Tetra's website has been inactive for more than six months. The phone numbers listed for its Virginia Beach office have been disconnected.
More than just lenders have had their eye on Tetra. In August, BizSense learned that state and federal authorities were looking into the company. The State Corporation Commission opened an inquiry into the Tetra Companies and sent letters to investors seeking information about the company and its funds.
The U.S. Postal Inspection Service also contacted Tetra investors, stating it was conducting an investigation with the FBI and IRS.
BizSense learned last year that Tetra raised its money from investors through a series of funds. It promised returns of 20 and 30 percent, according to a description of their investment model obtained by BizSense.
In the example of the unrealized 60-acre wetland project, which Tetra dubbed "Audubon Commons," the property was sold several times to one Tetra fund from another. Each time, the supposed value or price of the transaction increased.
Tetra did have some successes along the way.
It developed small apartment projects in the Richmond area, including Brandyhill Apartments in Mechanicsville and Oakland Chase apartments in Henrico. It also developed a mixed-use development in Suffolk called Centerbrooke Village.
You can read more on the background of Tetra in a 2005 feature story from Virginia Business magazine here.