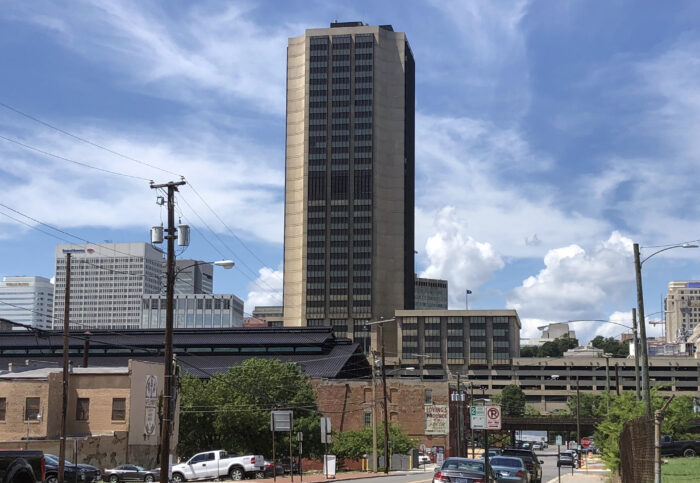 With RFP responses in hand, the state government is moving ahead with plans for a half-billion dollars' worth of construction for two new buildings — one of which could lead to the sale or demolition of the tallest office tower in the city.
---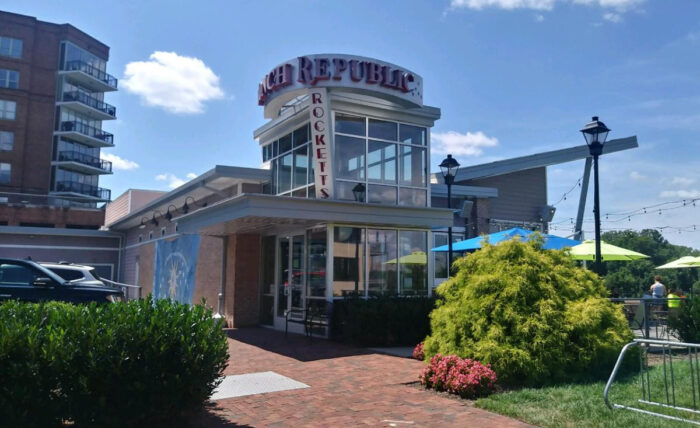 As a fixture of Rocketts Landing prepares to cast off, the owner of a next-door restaurant is making moves to shore up his James River presence.
---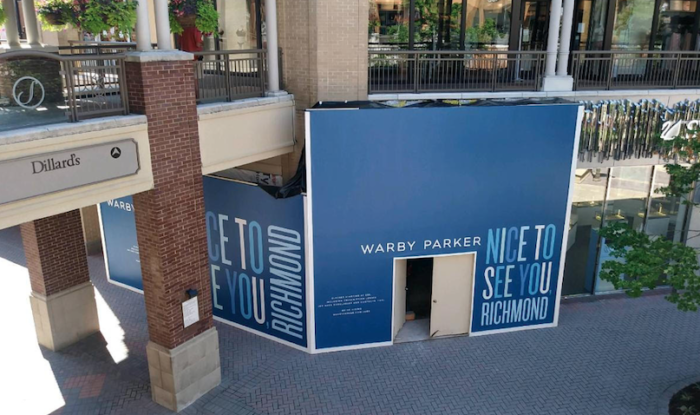 The well-known eyewear retailer is taking over a first floor space that was formerly home to a Fossil watch store and sits between jewelry store Swarovski and shirt seller Untuckit, near the Crate & Barrel.
---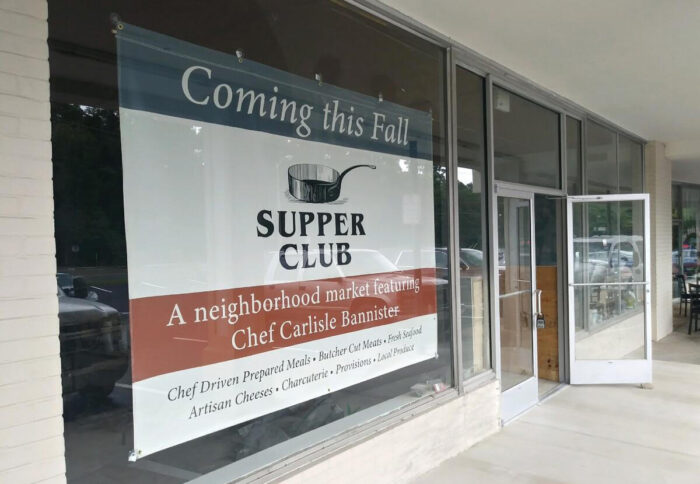 Supper Club, a new neighborhood market concept, is aiming to open in late fall at 417 N. Ridge Road in the Tuckahoe Shopping Center.
---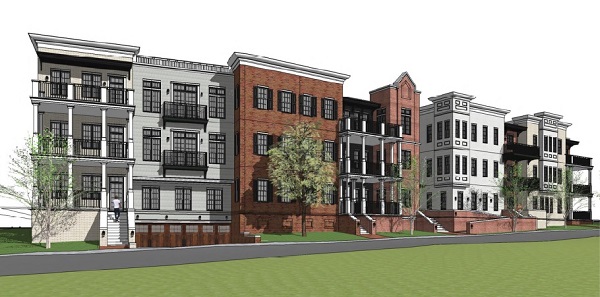 An influx of multifamily housing in the Libbie-and-Grove area shows no signs of slowing down, as a medical office building there is being eyed for a condominium development nearly twice the size of the nearby Tiber condos.