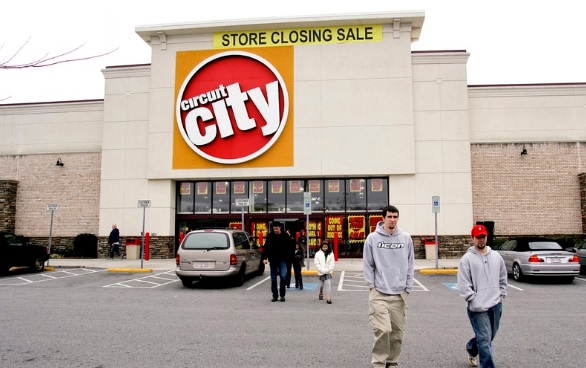 The liquidation of the long-since collapsed Henrico-based electronics retailer appears to be coming to a close, nearly 13 years to the day from when it toppled into bankruptcy on Nov. 10, 2008.
---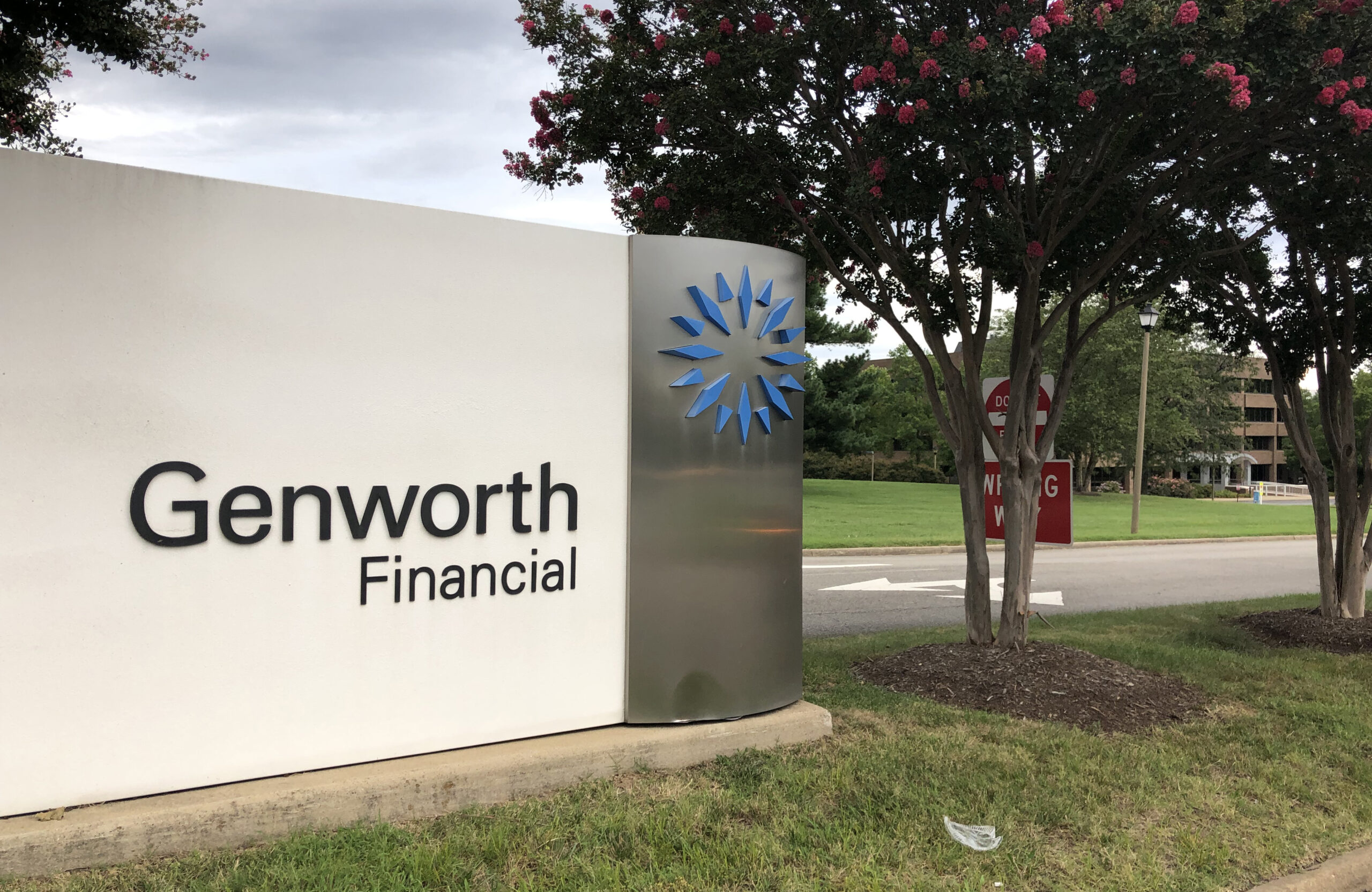 The company confirmed that it is temporarily moving its local workforce from its longtime multi-building campus at 6620 W. Broad St. to a single office across the road at Reynolds Crossing.
---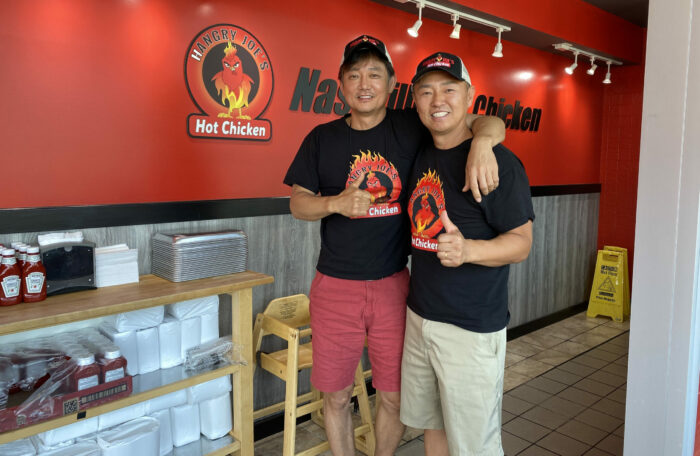 Derek Cha's fledgling Hangry Joe's Hot Chicken, a Nashville-style hot chicken concept, recently inked leases for two new Richmond-area locations, including one that takes him back to where his frozen yogurt days began.
---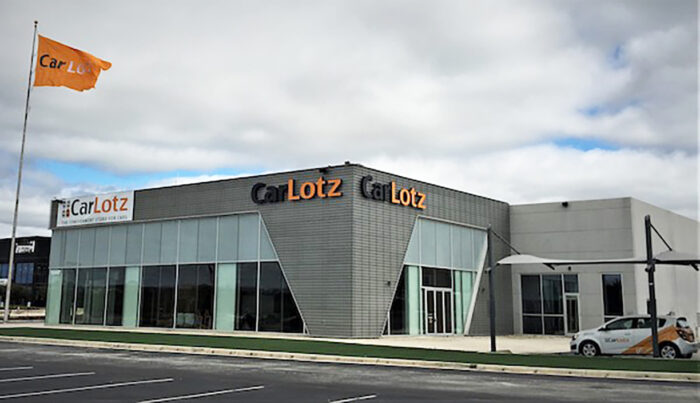 The Richmond-based used car retailer, which went public through a so-called SPAC deal in January, has been sued at least three times in the last two months by stockholders claiming the company violated federal securities laws in the months leading up to and since its listing on Nasdaq.
---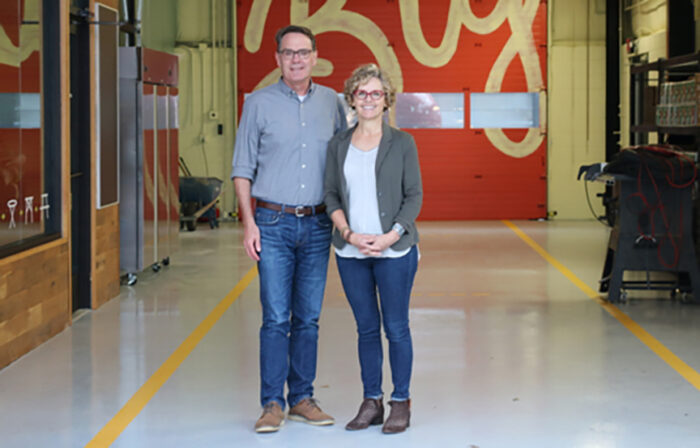 A cold-call between some local restaurateurs and a New York-based Mexican chef has led to a new venture in Richmond's West End.