When Den Cralle begins furnishing the Mediterranean-style mansion he recently purchased on Monument Avenue, he'll be coming at it with an entire furniture business at his disposal.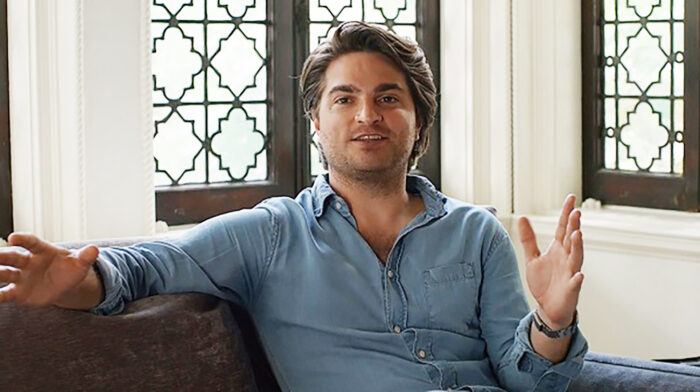 ---
While 2020 was a bear of a year in many ways, it turned out to be a decent 12-month run for the pay packages of most of the CEOs at Richmond's publicly traded companies.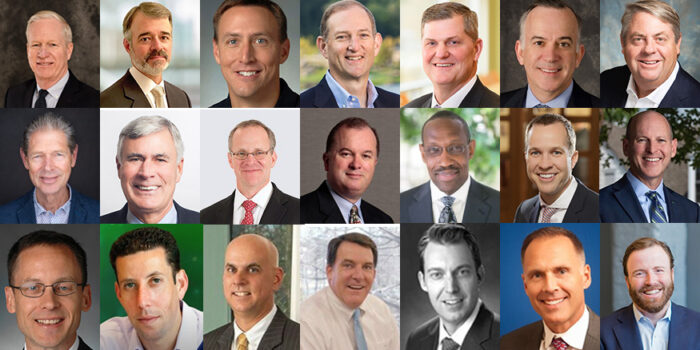 ---
On a busy night with a packed agenda, the Richmond City Council on Monday signed off on several development projects and formally gave city residents the ultimate say on the future of a proposed Southside casino.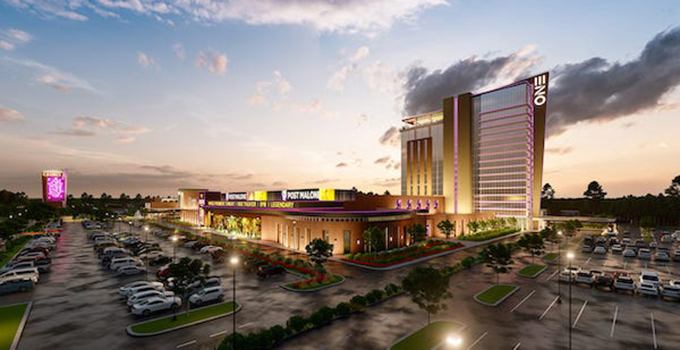 ---
Brothers Micah and Jett Odle are opening Graham's Ice Cream at 7038 Mechanicsville Turnpike, two two doors down from their Little Bean Coffee Co.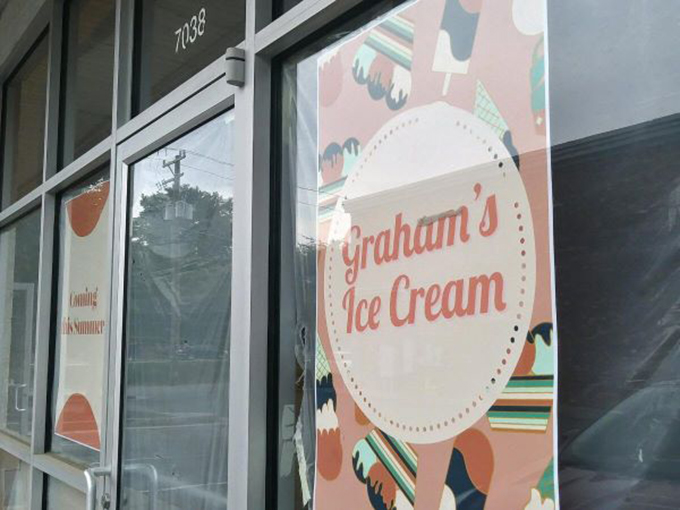 ---
Virginia Avenue Elementary School in Petersburg's Ward 5 has stood in disarray for more than a decade, becoming an eyesore in the neighborhood. Now, with a planned transfer of the site to a developer nearing completion, a transformation of the city-owned property into low-income housing is in store.