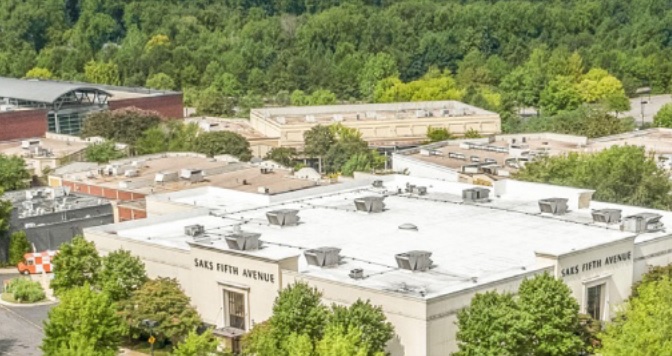 With Stony Point Fashion Park's future ownership up in the air, the city's Economic Development Authority has shed its real estate holdings around the Southside mall.
---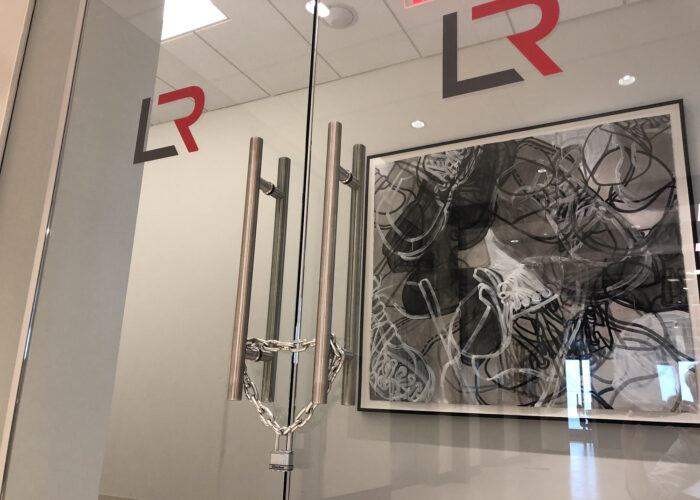 The settlement was struck Monday between trustee Lynn Tavenner and two dozen of the firm's former directors, officers and shareholders, including co-founder and namesake Gary LeClair, as well as former CEOs David Freinberg and Erik Gustafson.
---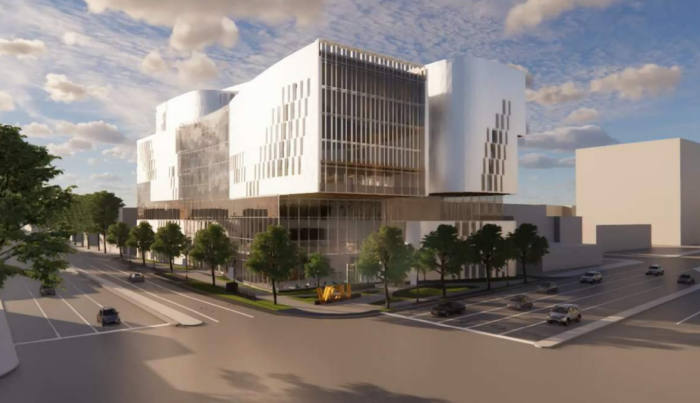 The university hopes to break ground next year on its new 196,000-square-foot Arts and Innovation Academic Building to be built across the street from the Institute of Contemporary Art, as well as a new data center on a nearby parking lot at 707 W. Broad St.
---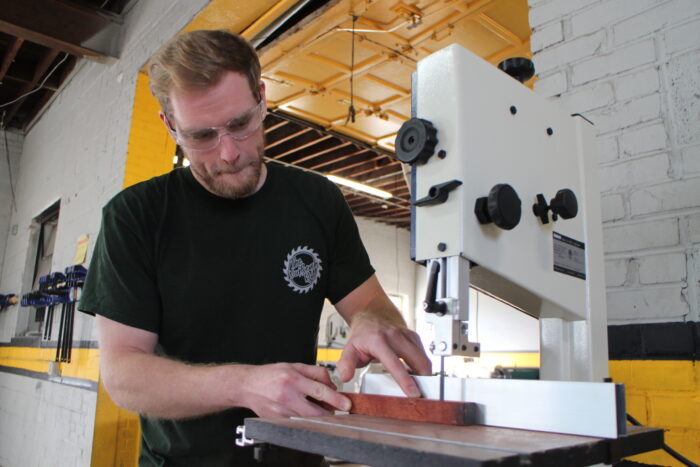 The Workbench RVA opened in mid-November at 1105 N. Arthur Ashe Blvd., offering access to tools, equipment and workspace needed for woodworking projects.
---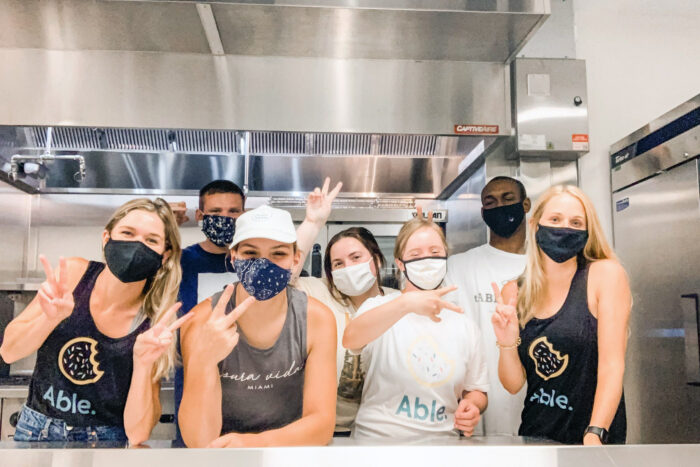 Adding a complement to a bakery it runs as a vocational program for students with developmental disabilities, local nonprofit Next Move Program has brewed up a new café on Westover Hills Boulevard.