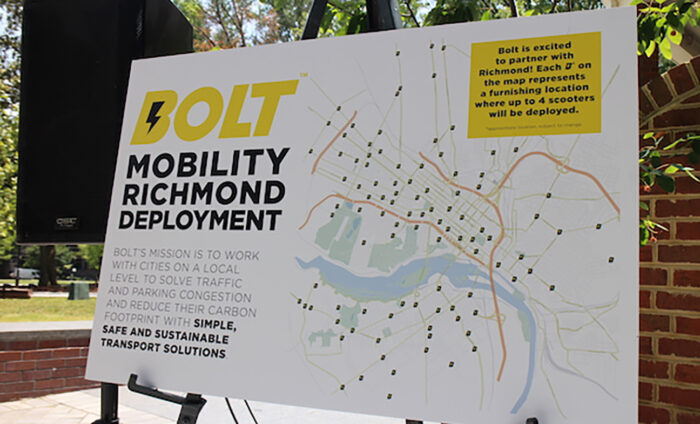 Bolt Mobility, the first licensed scooter company to roll into the area in 2019, informed the city on June 7 that it was ceasing local operations.
---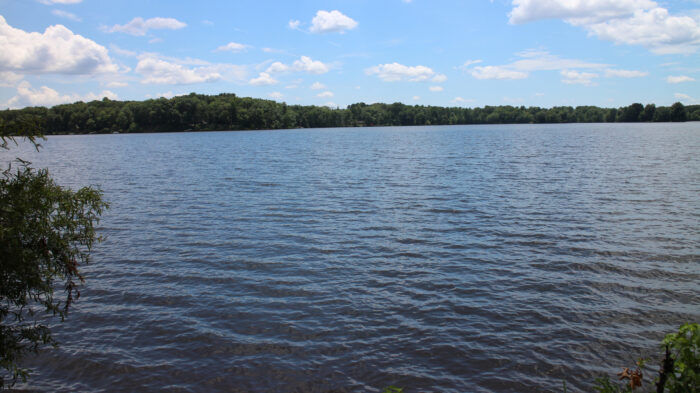 "The property is just ideal. It faces west, so you can have something to eat and watch the sunset over the water," said James Williams III. "It's going to be absolutely stunning, the vision I have for it."
---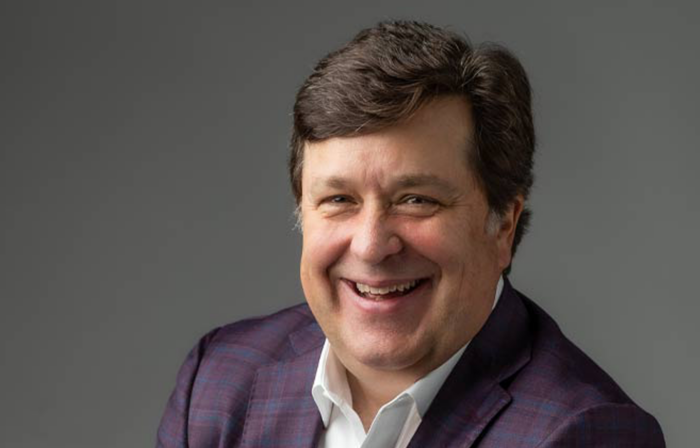 Bob Hilb has been named CEO of Virginia Beach-based Choice Financial Group, a fast-growing firm on an agency acquisition streak that Hilb plans to maintain and hopefully accelerate.
---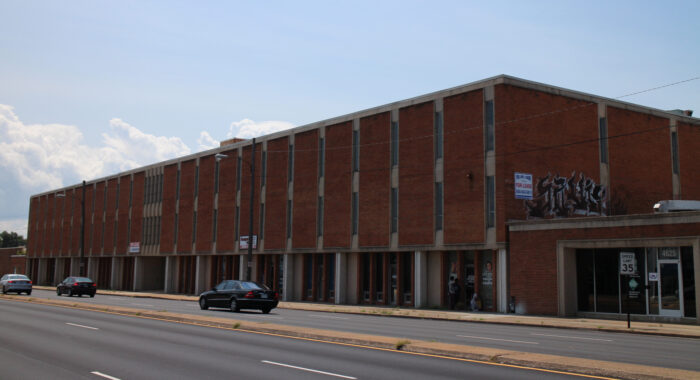 A trio of 1960s-era brick buildings at 4601-4625 W. Broad St. are under contract to be sold to an unnamed Annapolis, Maryland-based developer.
---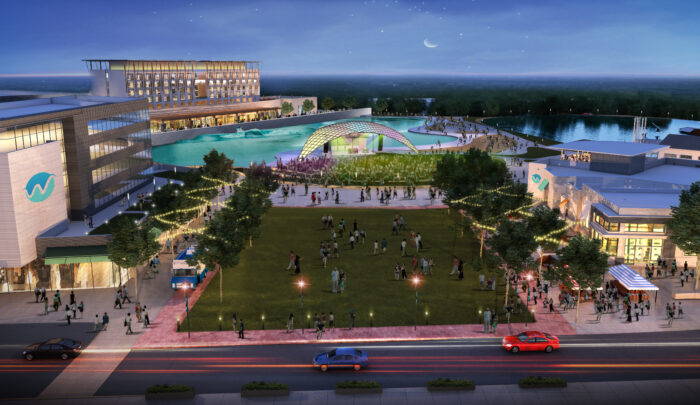 The agreement between the county, its economic development authority and Lake Adventures LLC (an entity tied to Flatwater Cos.) would provide around $27 million to $28 million in incentives.