Three veterans of the Richmond restaurant industry are looking to take a local brand on the road.
EAT Restaurant Partners executives Chris Tsui and Ren Mefford are teaming with Burger Bach CEO Dan Brantingham to help grow EAT's Wong's Tacos footprint outside of the region.
They plan to open around 10 out-of-town Wong's locations in the coming five or six years. That would add to EAT's original Wong's Tacos at GreenGate in Short Pump and a second in the works at Winterfield Crossing in Midlothian.
"(Dan, Ren and I) have been friends for a long time, and we've talked about how we can expand Wong's Tacos," said Tsui, who is EAT's president. "We're used to building one-off (restaurants), if you will, but Dan really has the expertise to systemize everything and rebuild, rebuild, rebuild."
EAT's portfolio counts 13 restaurants in the Richmond region, including Foo Dog, Lucky AF, Wong Gonzalez and Pizza & Beer of Richmond. It's also working on a food hall in Scott's Addition.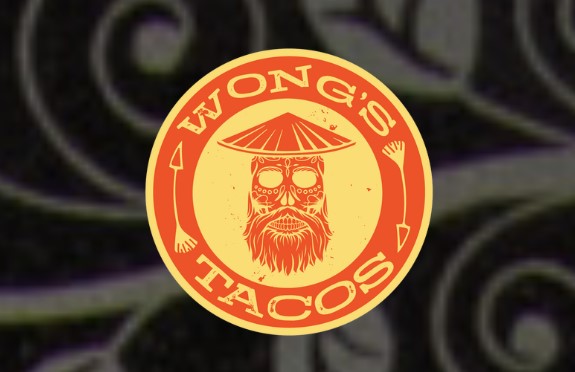 In bringing on Brantingham, who helped oversee Burger Bach's expansion into Charlottesville and Durham, N.C., the group looked at EAT's brands to see which was the concept that was most likely to have repeat success.
Wong's rose to the head of the pack.
"We really felt that we could focus more on the taco side and bringing those Asian flavors into a very traditional Latin dish," said Mefford, EAT's president and director of acquisitions and project development.
Added Brantingham: "You've got an incredibly hot category in the taco universe, so to speak, and tequila's really hot right now. A lot of the distilled products are leading the way. The beer boom of recent years isn't the same as it was. The real leaders are tequilas and bourbons."
The group is scouting markets within a roughly two-hour drive radius from Richmond, including Northern Virginia and Virginia Beach, and further out to Raleigh and Charlotte. Brantingham said they're also being careful to not look past smaller markets.
"We see some of these third-tier markets as interesting – Lynchburg, Blacksburg, even Farmville," Brantingham said. "We don't want to ignore the smaller areas where something like a Wong's Tacos lands and people just go nuts because it's different."
He added that they're working on finding investors and lenders to finance some new locations, noting that they're open to establishing joint ventures to fuel the expansion.
"We're also working internally to develop a kind of a pitch deck that we can use through developers, commercial realtors in markets that we think we'd like to expand into," Brantingham said.
In the meantime, work continues on the Midlothian Wong's Tacos, which is scheduled to open in the first quarter of 2023. Tsui said they're excited to branch out of the Richmond region for the first time.
"Hopefully we can take this on the road," Tsui said. "We're pretty confident that we can."