With almost 900 news stories to choose from, picking our favorites from the past year wasn't easy.
This list shines a light on some of our more memorable stories of the year. We looked for those that were quirky, important, inspiring or just down right interesting. These stories showcase some of our staff's best work from 2013. Click the headlines to catch up on any stories you might have missed.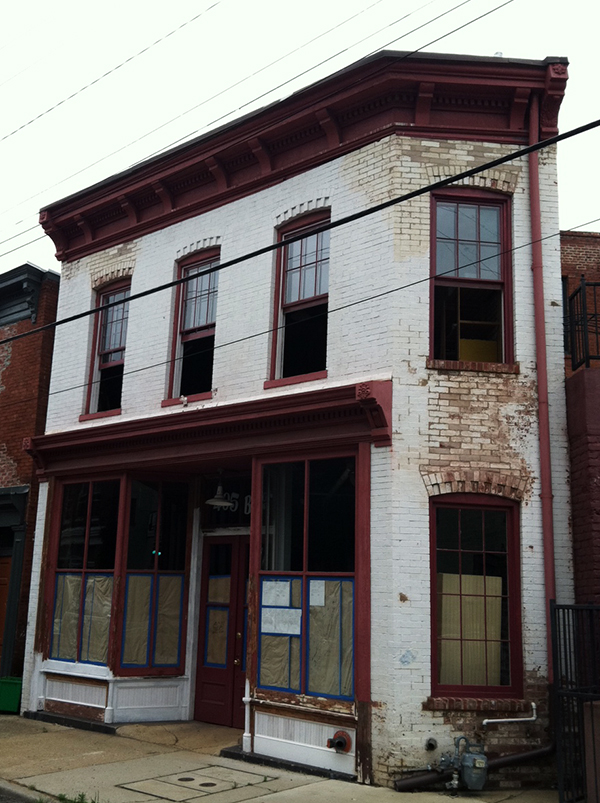 Here's to another exciting year.
Rarely had things gotten spooky on the pages of BizSense until we found the story of Bryce Given and his planned gelato shop in Jackson Ward. As the Chesterfield resident began renovating the old storefront, Given realized that he might not be alone: It turns out the building has an eerie history.
One story from 2013 that had readers drooling for more was the tale of Sugar Shack. The upstart doughnut shop in Carver generated such buzz leading up to its opening that it was pummeled by more sweet-toothed Richmonders than it could handle. Its owners quickly adapted, and we got to cover a new business learning on the fly.
You know it's serious economic development business when codenames are involved. What began as a tip about a mysterious "Project Bulldog" turned out to be another big deal for Chesterfield County in Meadowville Technology Park.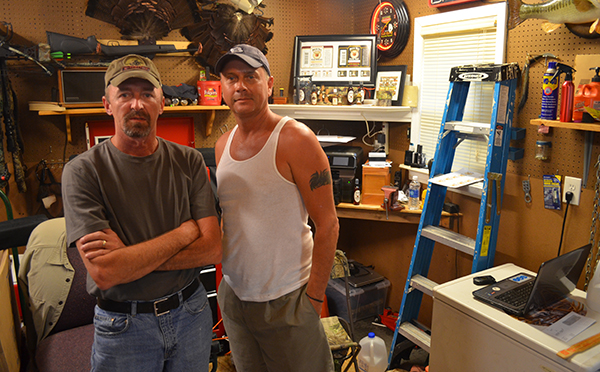 This is without a doubt the only startup BizSense has ever covered that involves making money on deer urine. It's a dirty job, but it's all in the name of entrepreneurship.
A "who's who" list of Richmond's upper crust came together in a fascinating show of solidarity for former investment banker and socialite Allen Mead Ferguson before his sentencing for fraud. It was another intriguing twist in a legal saga that carried over from 2012.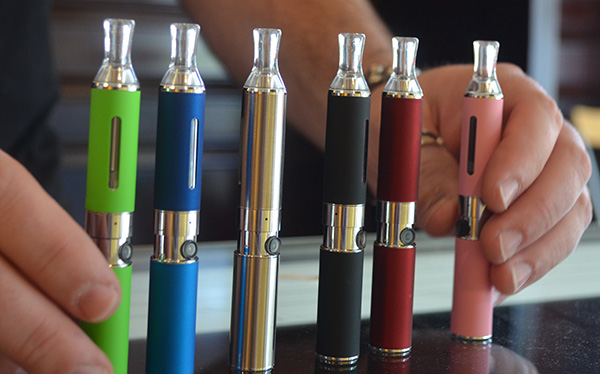 In a town built on tobacco, a high-tech spawn of the cigarette industry is fueling a new retail rush and a new habit for smokers. Who needs a cash crop when liquid nicotine is now liquid gold?
It was a bureaucratic battle over windows – or the lack thereof.
Private schools are big business in Richmond. This story combed through the numbers of these area institutions and found 10,000 students attending Richmond's 43 private schools. The five biggest schools alone brought in more than $100 million in tuition and donations combined.
With a headline that only a Doors fan could love, this story showed that even the beer business gets ugly sometimes.
One of Richmond's more powerful families wielded its influence over a local company in a very public show of leverage. The story of the Gottwalds and Tredegar Corp. is sure to continue in 2014.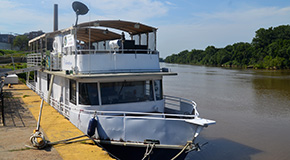 All startups encounter some chop, but this business was almost sunk for a second time in a tragic near-miss. And that's after it was salvaged from the bottom of the James River.
To finish, some signs of levity …
Business news is usually serious stuff, but there were two signs this year that lightened things up. The first was a local real estate agent's attempt to get some extra attention on a listing. It worked. The second came from a band of comedians that tapped into the funny bone of local retail leasing activity.