Closing out another record-breaking year at BizSense, we're taking a look back at the stories that made the biggest splash in 2015. They introduced Richmond readers to new startups, ignited conversations about proposed developments and gave a glimpse inside million-dollar mansions.
So before the rush of the New Year begins, follow the links and relive some of the biggest business news moments of 2015. Thanks for reading, sharing and sending in tips this year – keep it up in 2016.
Here are BizSense's 10 most-read stories of 2015, ranked by page views: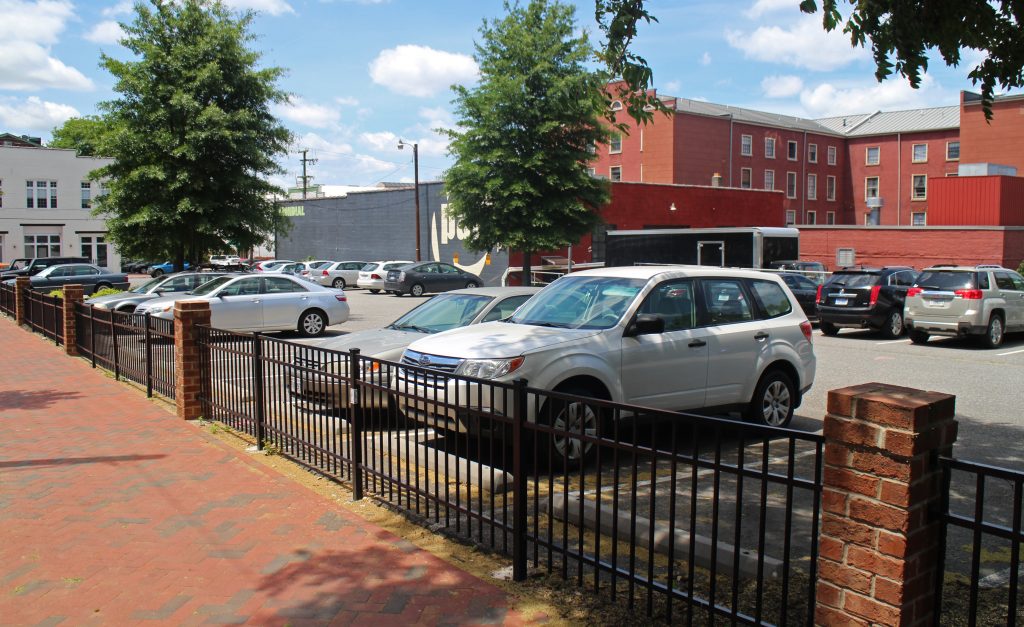 A four-person development team unveiled plans in May to add 160 apartments to Shockoe Bottom, a project that stirred up a hearty discussion among story commenters. The developers have applied for a building permit and expect to break ground in March.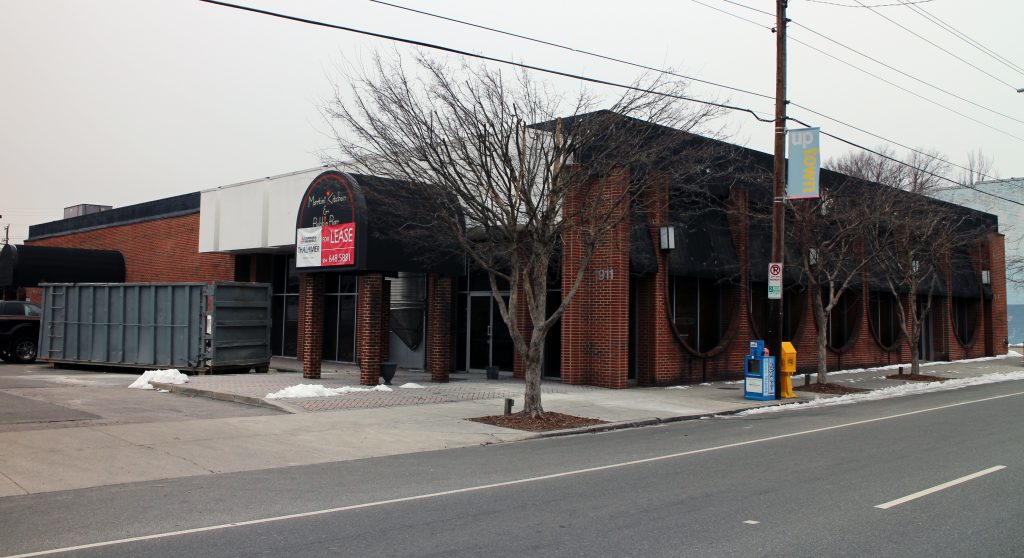 In our most-read restaurant story of the year, a group of veteran Shockoe Bottom bar owners leased the vacant Martini Kitchen and Bubble Bar space on Main Street in the Fan in February, where new concept District 5 is now up and running.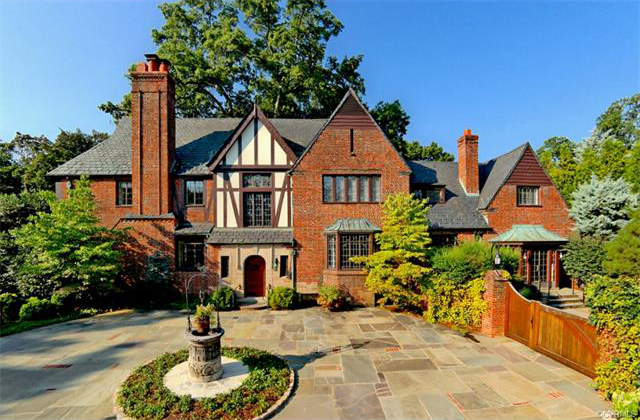 Well-known couple Bill and Pam Royall put their Cary Street Road house on the market in September for $3.95 million, one of the most expensive listings of the year. The 1920s home in Hillcrest is still up for grabs.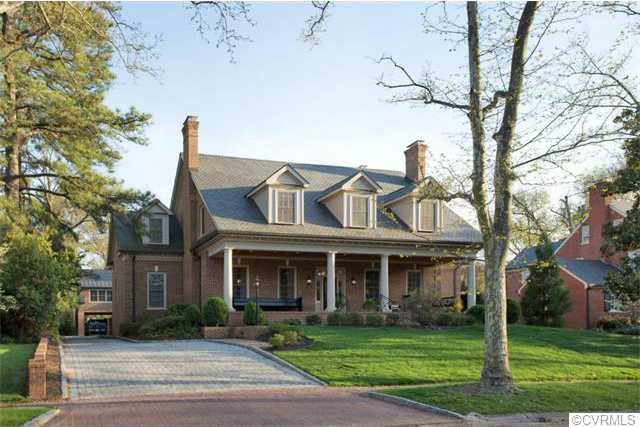 After just a few months on the market, a home in Windsor Farms was sold for $1.67 million in July, and the buyer was the newly hired chair of VCU's neurosurgery department.
A wealth management company out of Raleigh landed its first deal in the Richmond market in May, grabbing a Southside firm that had $70 million in client assets. The company said it has plans to acquire other independent firms around town, and we expect to hear more from them in 2016.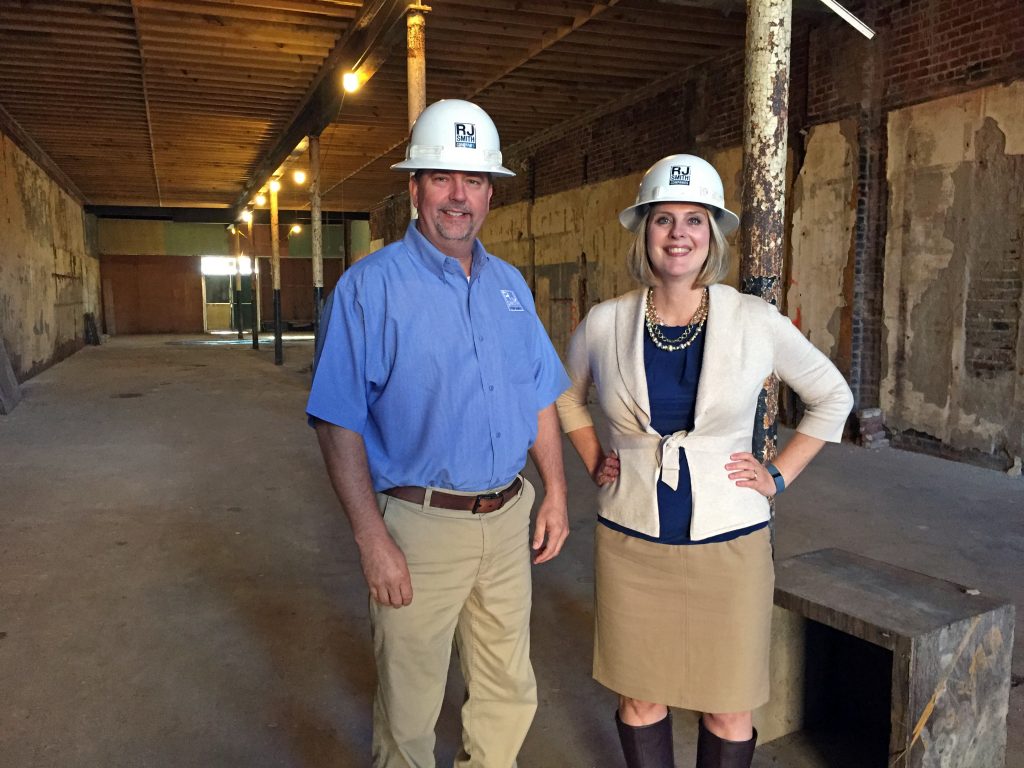 A local construction firm got underway this year on a multimillion-dollar undertaking that seeks to revamp a stretch of Manchester into a more walkable area with retail and residential space. The first pieces of the project should open in the spring, with construction continuing through 2016.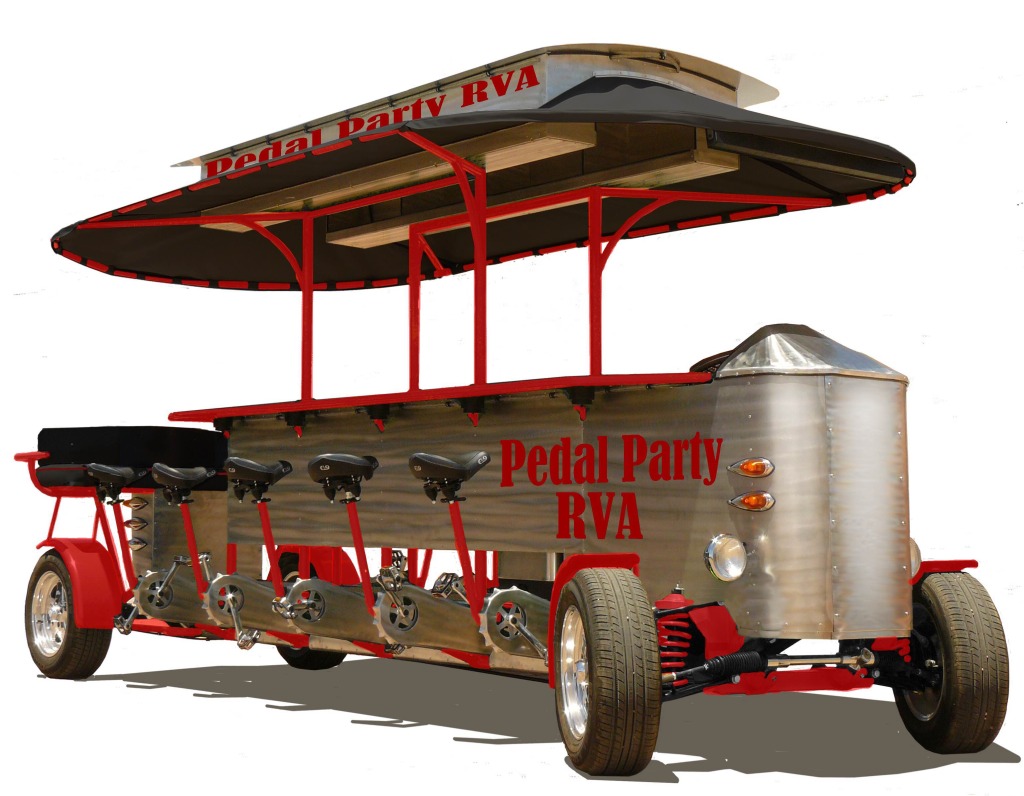 This year saw two local entrepreneurs roll out a new way to get around Richmond – a 14-person bike trolley that is slowly cruising around town and making pit stops at restaurants and breweries. Initially called Pedal Party RVA, the company made a quick turn after its launch and changed its name to Groovin' Gears.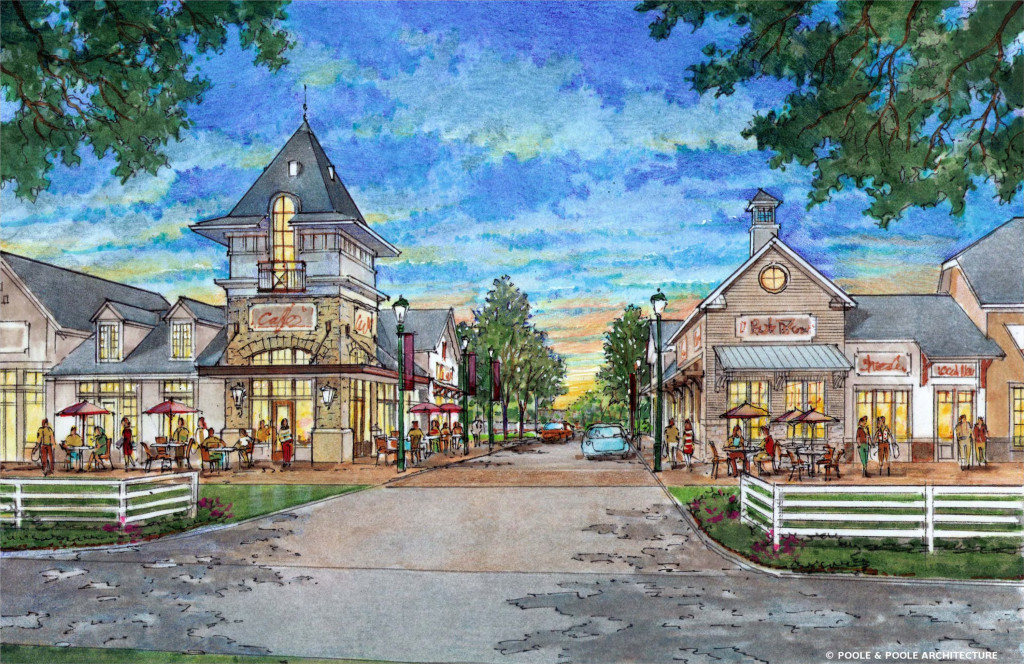 A 120-acre development proposed in Hanover County early this year will combine more than 500 residential units and 200,000 square feet of commercial space. The project later received the green light from the county, and construction should start by late 2016.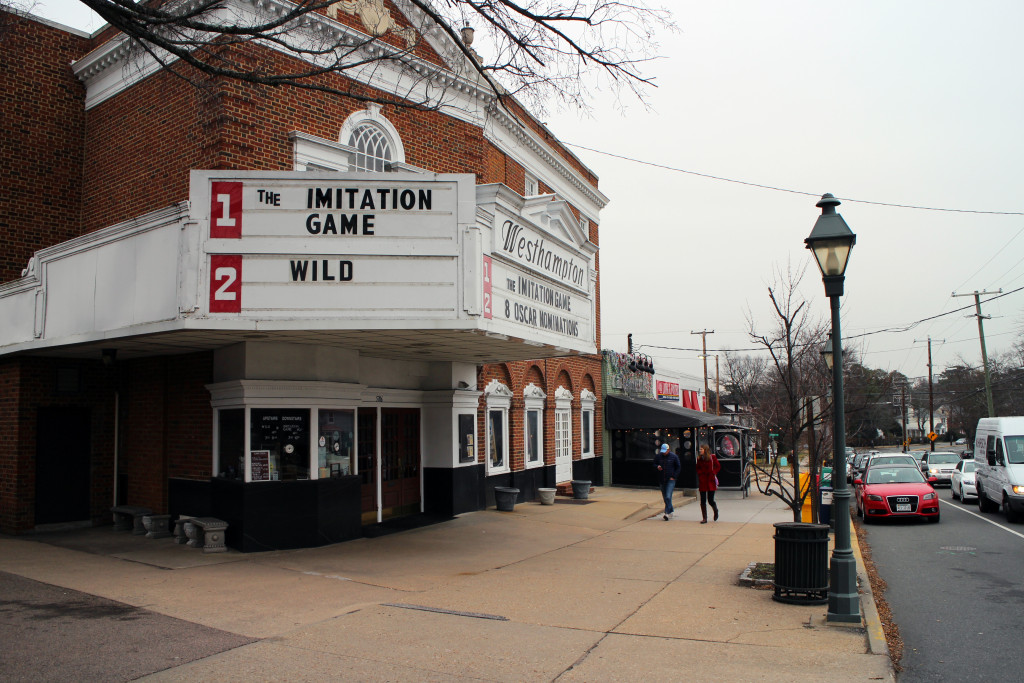 BizSense broke the news in January that the Westhampton Theater on Grove Avenue and another property nearby would be redeveloped into a then-undetermined project. In December, developers revealed their plans for the site, which include condos and restaurant and retail space.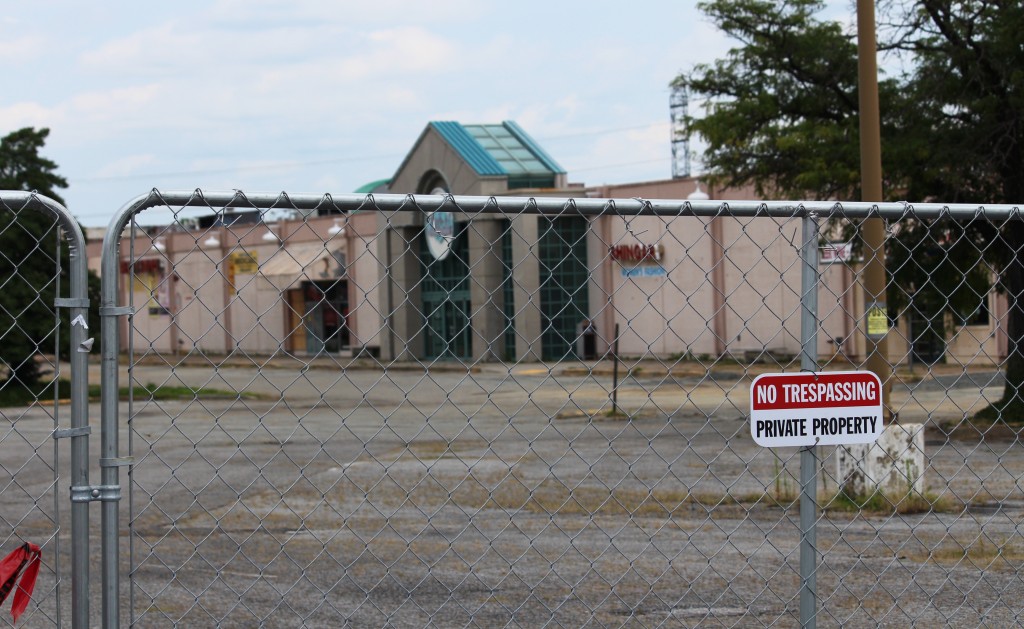 And in the most-read story of this year, which helped push BizSense to our biggest day ever, the buyer of the dilapidated Fairfield Commons mall finally closed on its purchase of the property. Over the course of next year, the site will be converted into the Walmart-anchored Eastgate Town Center and will also house tenants including Planet Fitness, Da Vinci Pizza and Lee Nails.