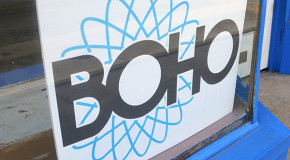 From trampoline parks to "surf yoga" to ballet barre studios, there are plenty of new options for Richmonders whose New Year's resolutions include getting in shape.
The indoor cycling crowd really got their wheels turning in 2013: Tidal Wheel opened its second local studio in Innsbrook, a Richmond couple began laying the groundwork to open Flow Cycle in Short Pump, and Shannon Greenwood and AnnMarie Grohs launched the Boho Cycle Studio in the Museum District.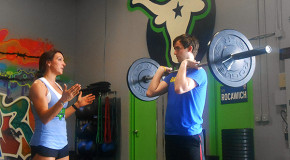 The CrossFit craze didn't slacken its pace. CrossFit RVA owner Jake Rowell and manager Jamie Sulc in February bought a stake in SuperFit, a competition for CrossFit members. After outgrowing its space on Summit Avenue in Scott's Addition, CrossFit Full Circle in July began moving to a bigger location on Belleville Street. West End CrossFit added about 2,000 square feet to their Short Pump location and announced plans to open a second location on Patterson Avenue.
Lindsey Burnette and Ryan Bauer in August launched Stockyard CrossFit in Midlothian. CrossFit Addict opened in June near Willow Lawn and is up to more than 80 members.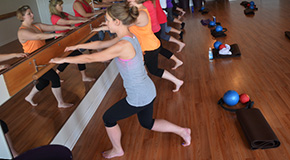 Ballet barre fitness proved that it's no understudy to its niche counterparts. Corner Barre in August opened its second Richmond area location in Midlothian. Barre Boutique opened in March and plans to roll out a new website and begin selling branded apparel in 2014. A Pure Barre franchise is slated to open in January in Short Pump just a mile from Corner Barre, which added a second location of its own in Midlothian.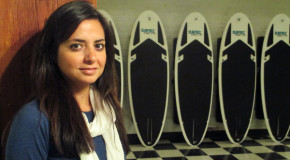 Rose Maghdouri in November opened Shockoe Slip Yoga, where she offers traditional and surf yoga. Max Wood and Phil Evans in June opened a 9Round franchise in Midlothian.
And fitness classes tailored to trampolines are set to be available soon at Sky Zone Indoor Trampoline Park at 1345 Carmia Way.