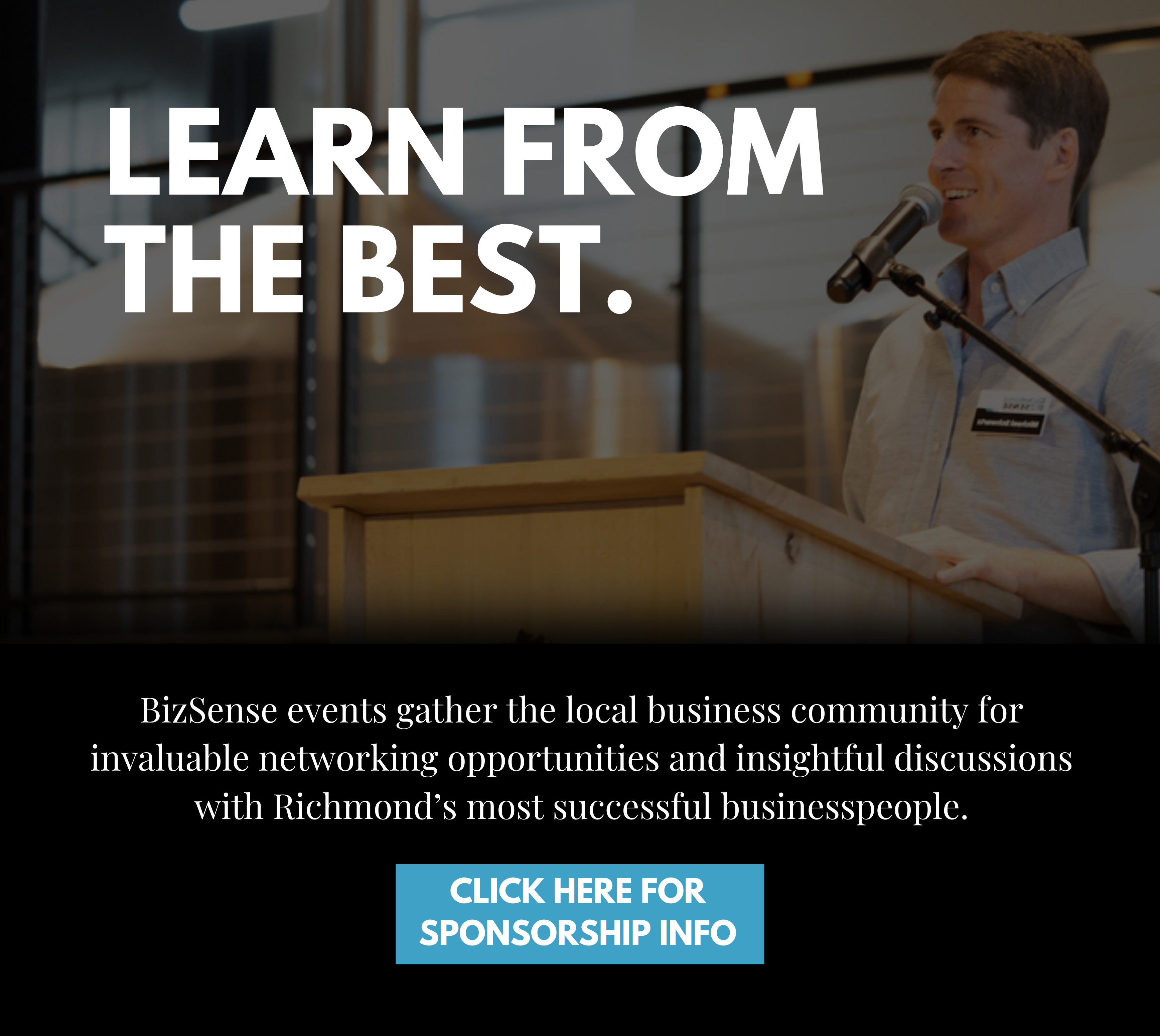 ---
Recent events and coming soon
---
Open House: The State of Richmond's Residential Real Estate Market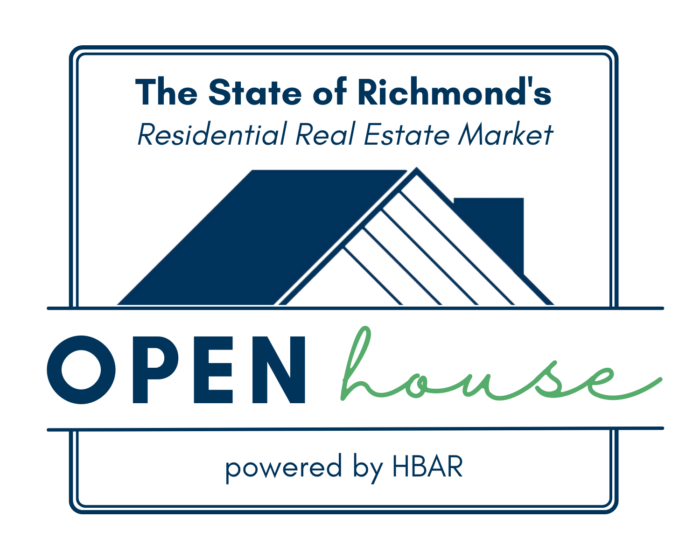 Rising interest rates, tight housing inventory and a growing regional population. Join Richmond BizSense and presenting sponsor Home Building Association of Richmond on Wednesday, October 4 as we discuss these forces shaping the Richmond area's residential real estate market.
---
RVA 25

Our popular list celebrates Richmond's fastest-growing companies. The RVA 25 is ranked by average annual revenue growth over the previous 3 years.
Save the date for this year's award ceremony: Monday, November 6! 
Click here for tickets and information about the 2023 event. 
---
RVA Power Women Awards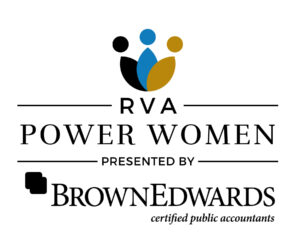 The second annual award celebration of Richmond's most notable businesswomen, presented by Brown Edwards, was held on Thursday, May 4, 2023.
The inaugural event was held on May 9, 2022.
All event info. is available at  www.RVAPowerWomen.com
---
The Future of…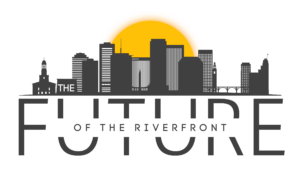 The Future Of … is a series of panel discussions that explores the future of the local business scene and greater Richmond region.
2023:
The Future of the Riverfront: March 22 – recap
2022:
The Future of Innsbrook: July 27 – recap.
The Future of Shockoe Bottom – recording
The Future of Affordable Housing- recording
2021:
The Future of Petersburg – recording
The Future of Cannabis in Virginia – recording
The Future of Richmond Tourism – recording
The Future of Reopening Your Office – recording
The Future of Richmond Startups –  recording
The Future of Construction and Design in Richmond – recording
The Future of GreenCity – recording
The Future of 2021 Economic Forecast – recording
2020:
The Future of Manchester recap.
2019:
The Future of Suburban Homebuilding recap.
The Future of The Boulevard recap.
2018:
The Future of RVA Office Space recap.
The Future of Transit-Oriented Development recap.
---
BizSense Golf: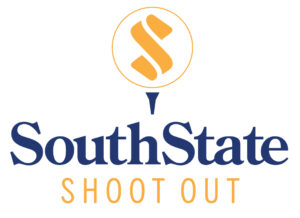 The SouthState Shoot Out was held on Monday, April 3, 2023 at The Federal Club.
---
2023 Richmond Economic Forecast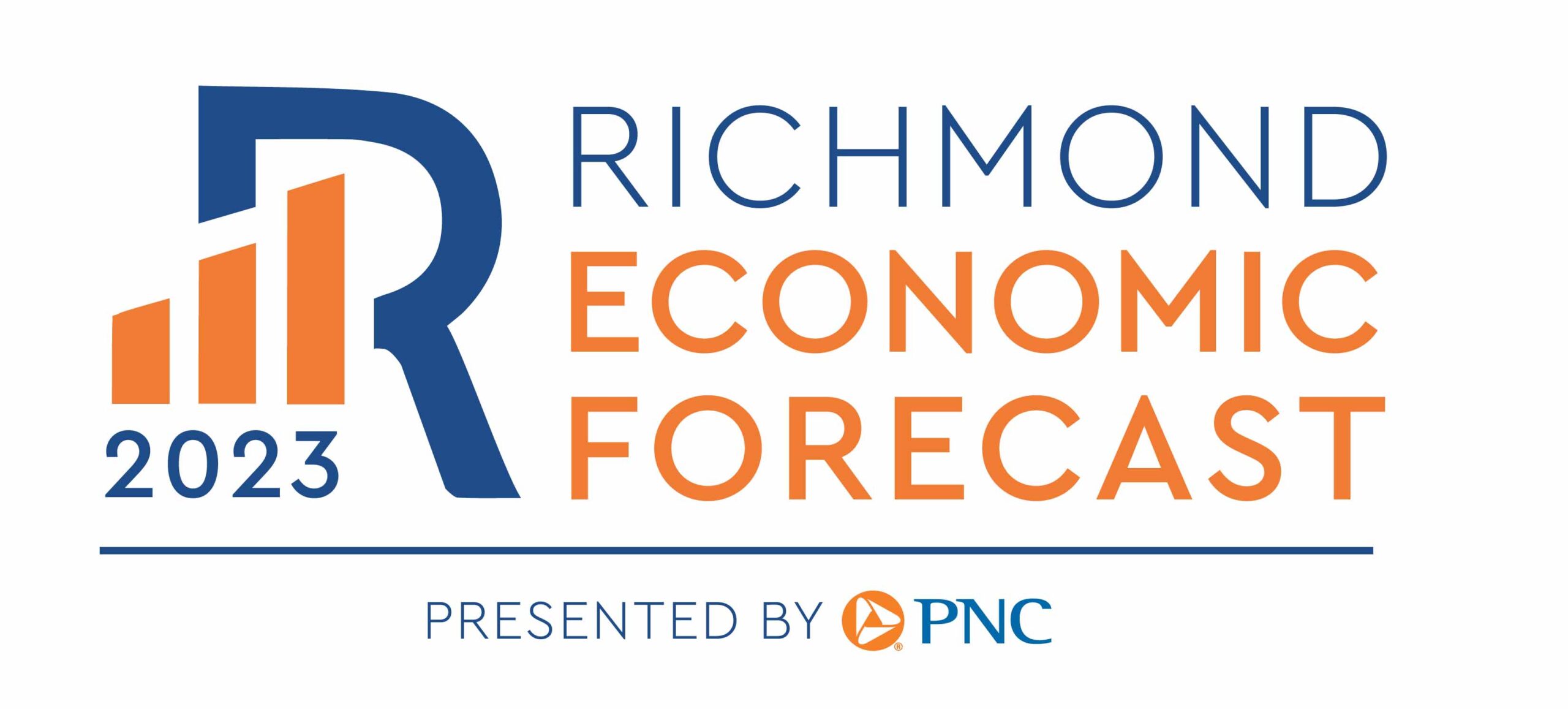 This event includes two segments: the first featuring a panel discussion with local CEOs and business owners, followed by a slate of regional economists, all sharing their views of the year to come. In partnership with the Robins School of Business, in-person guests attend a live event at the Jepson Alumni Center. Virtual guests watched the live event via Zoom.
The third annual Richmond Economic Forecast, presented by PNC Bank was held on Thursday, Jan. 12, 2023.
---
5 O'Clock Belles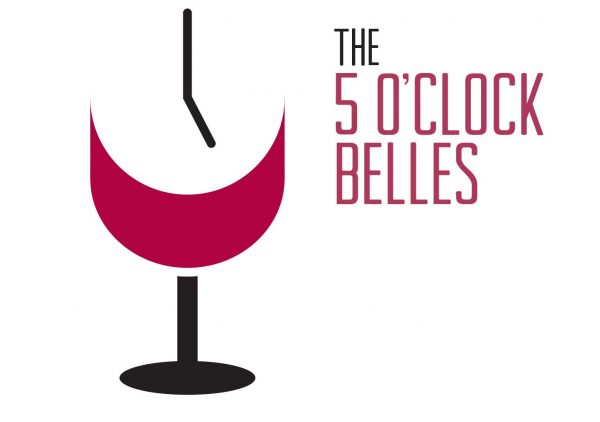 The 5 O'Clock Belles is a casual networking event designed to bring together Richmond's powerhouse women – fostering connection and collaboration among some of the community's key female players.
---
Hard Hat Happy Hours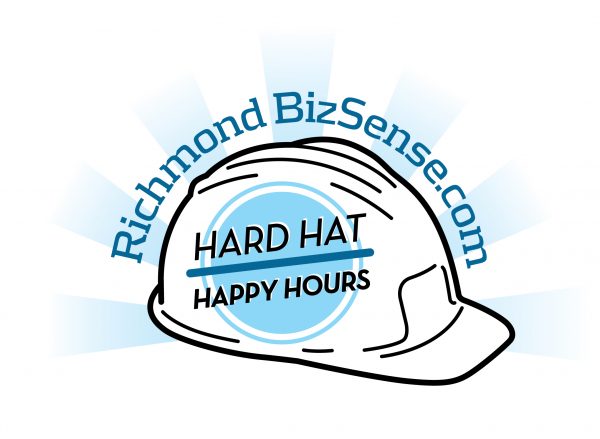 Each quarter BizSense hosts a lively networking event at one of the area's most interesting and under-construction real estate developments.
Here's a peek at previous events:
2023:
Q2 – The Metropolis at Innsbrook
Q2 – 2117 Westwood Ave.
2022: 
Q1 – The Otis
Q2 – Brewers Row
Q4 – Caravati's Apartments
2021:
Q4– Libbie Mill
Q3– Regency Square
2019:
Q1– The Spur
Q2– The Penny
Q3– Port City
Q4– The Sauer Center
Special thanks to all of our 2018 Hard Hat sponsors: Sands Anderson, Keiter, TowneBank, Safe Harbor Title, S.B. Cox, Postbellum, Circle Design, Aviva Rental Systems, Classic Party Rentals, PermitZip, Shaheen, Ruth, Martin and Fonville, PlanGrid, Isley Brewing Co., Colliers International, Joyner Fine Properties, Modern Door, Cite Design, and Townes Cite Engineering.
---
The Back to Business Bash: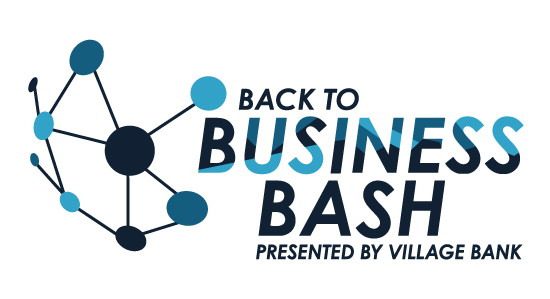 This event was held at Hardywood on September 22, 2021. – Event Recap
---
Hard Hat Happy Hour Virtual Tours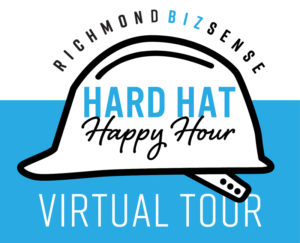 Richmond BizSense's Hard Hat Happy Hours, presented by Sands Anderson, are back – sort of.
We're pleased to introduce Hard Hat Happy Hour Virtual Tours, a recurring video series that will take you inside some of the most noteworthy real estate developments under construction in the region. We'll use this format while the pandemic continues to play out and until it's safe to resume our usual in-person Hard Hat Happy Hour events.
---
BizSense Home Run Derby
Check out the 2020 event recap!
---
BizSense Assembly: A Weekly Online Program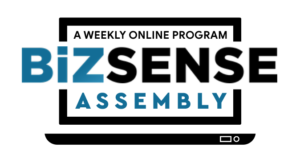 We're taking the conversation online for the next installment of BizSense events.
Join us for a live weekly online panel discussion series that will dissect how the pandemic is trickling through specific industries in the Richmond-area economy.  Half of the proceeds of each ticket sale will be donated to Feed More.
---
RVA < 30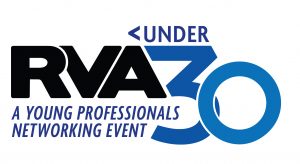 Richmond BizSense is proud to introduce RVA < 30, our first young professionals networking event.
This new series caters specifically to business people who are under 30 – those who are in the early stage of their careers and are looking for a casual networking event.
Special thanks to our sponsors: Brunch…, GRS Title, NCI, Cirrus Vodka, RIVERSTONE, Summit Human Capital, and KV Legal.
---
Recordings:
Missed out on a previous virtual panel? Check out our video archive – here.