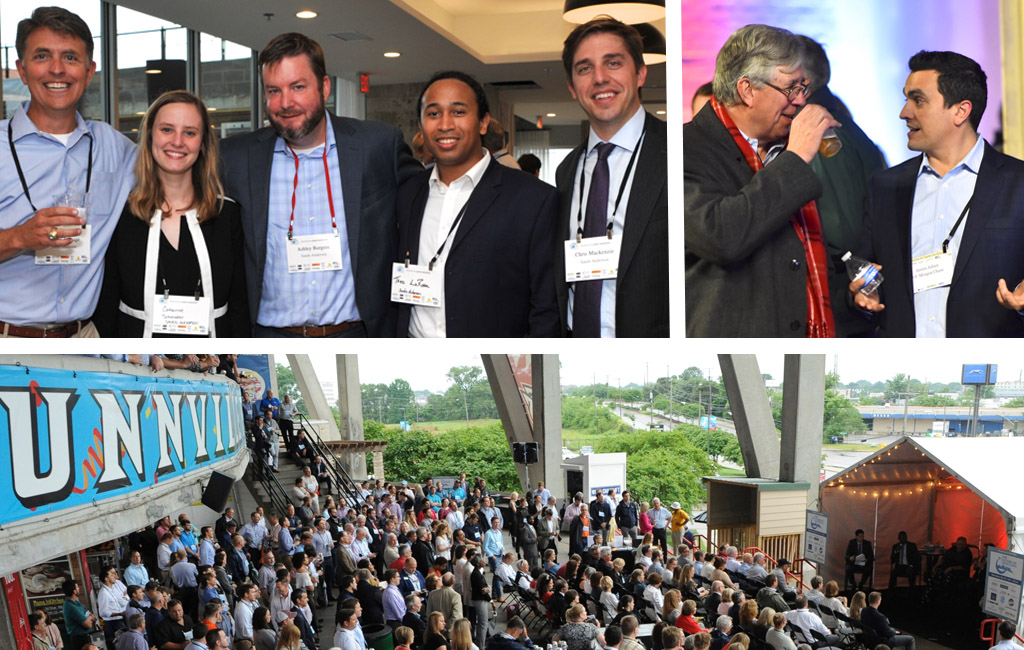 Richmond BizSense events gather the local business community for invaluable networking opportunities and insightful discussions with Richmond's most successful businesspeople. For information about BizSense event sponsorship, contact Samantha Baldwin at [email protected].
Recent events and coming soon
---
BizSense Invitational 2020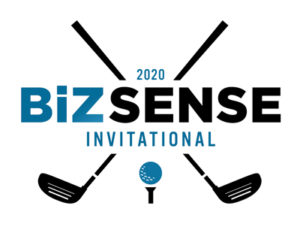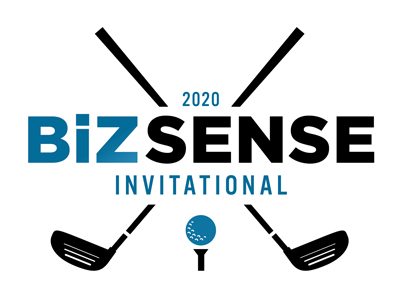 Please join us on June 22 for our first BizSense Invitational Golf Tournament and for some socially-distanced networking.
BizSense is thrilled to partner with Independence Golf Club for a captain's choice golf tournament. Together we are taking extra precautions to make this an enjoyable outing while still keeping in mind the need for personal space and safety.
---
BizSense Assembly: A Weekly Online Program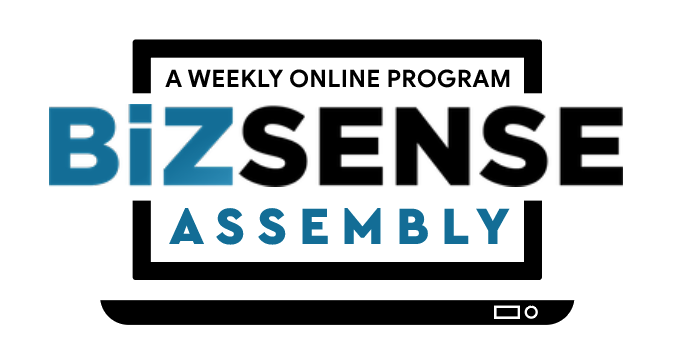 We're taking the conversation online for the next installment of BizSense events.
Join us for a live weekly online panel discussion series that will dissect how the pandemic is trickling through specific industries in the Richmond-area economy.
Week 1: Restaurants (April 1, 2020)
Week 2: Hotels (April 8, 2020)  
Week 3: Apartments (April 15, 2020)
Week 4: Retail (April 22, 2020)
Week 5: Breweries (April 29, 2020)
Week 6: Reopening the Richmond Economy (May 6, 2020)
Week 7: Lending (May 13, 2020) 
Week 8: Live Events (May 20, 2020)
---
Hard Hat Happy Hours (Quarterly)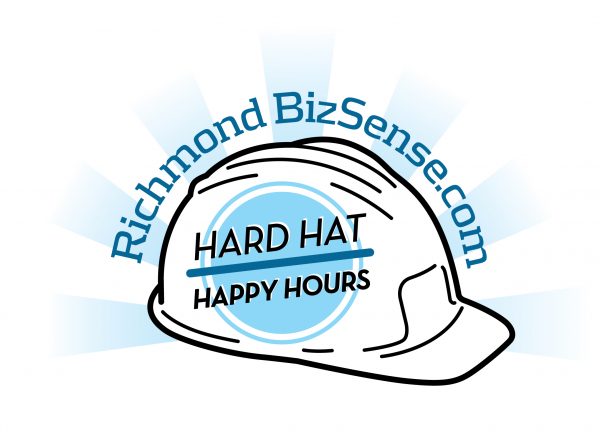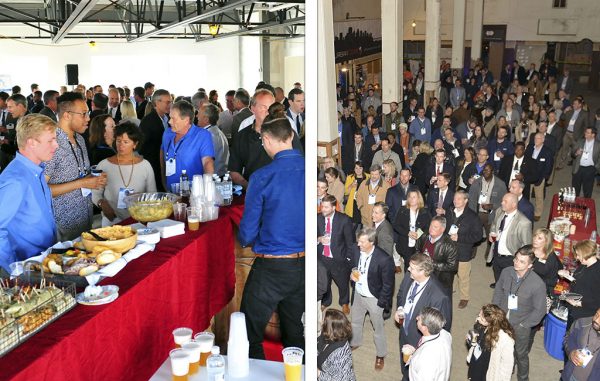 Each quarter BizSense hosts a lively networking event at one of the area's most interesting and under-construction real estate developments. Each one to date has sold out.
Here's a peek at previous events:
1st Quarter – The Spur (2019)
2nd Quarter – The Penny (2019)
3rd Quarter – Port City (2019)
4th Quarter – The Sauer Center (2019)
Special thanks to all of our 2018 Hard Hat sponsors: Sands Anderson, Keiter, TowneBank, Safe Harbor Title, S.B. Cox, Postbellum, Circle Design, Aviva Rental Systems, Classic Party Rentals, PermitZip, Shaheen, Ruth, Martin and Fonville, PlanGrid, Isley Brewing Co., Colliers International, Joyner Fine Properties, Modern Door, Cite Design, and Townes Cite Engineering.
---
RVA 25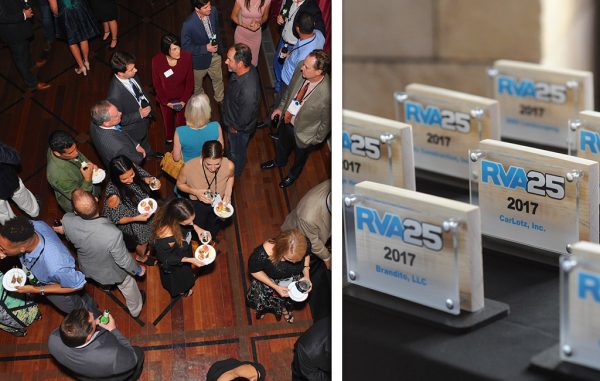 Our popular list celebrates Richmond's fastest-growing companies. This year those firms were honored at The Innovation Center. 
---
The Future of…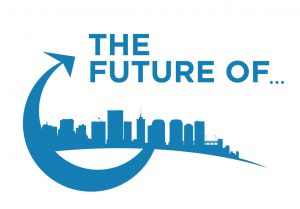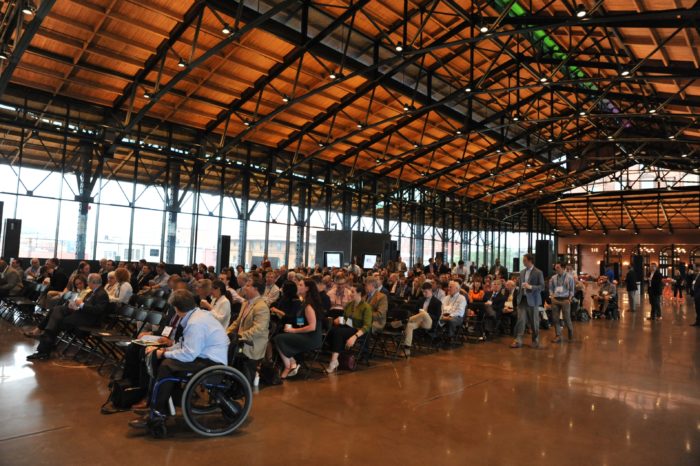 For our newest event series, Richmond BizSense is breaking out the crystal ball.
We're proud to present "The Future Of …" a series of panel discussions that explores the future of the local business scene and greater Richmond region.
2019:
The Future of Suburban Homebuilding recap.
The Future of The Boulevard recap.
2018:
The Future of RVA Office Space recap.
The Future of Transit-Oriented Development recap.
Special thanks to the Future of RVA Office Space sponsors: Highwoods Properties, Sands Anderson, Richmond Gas Works, Keiter, Puritan Cleaners, Commonwealth Commercial, Virginia Community Capital, AVIVA, National Wall Covering, Blue Ridge Offices, Northeast USA, South State Bank, Baskervill, Real Property Management Richmond Metro, Safe Harbor Title, AVIVA, Classic Party Rentals, BDO, S.L. Nusbaum Realty Co. & Hourigan.
---
5 O'Clock Belles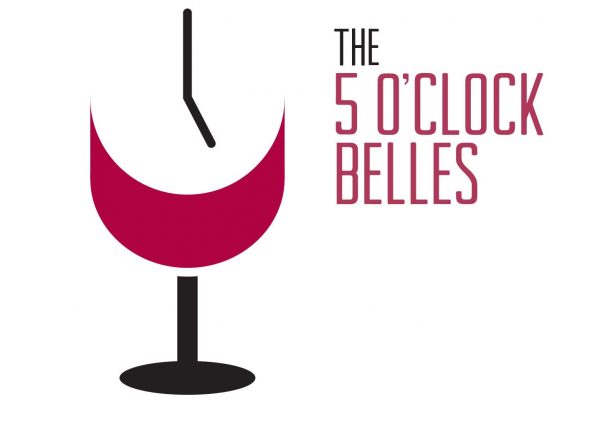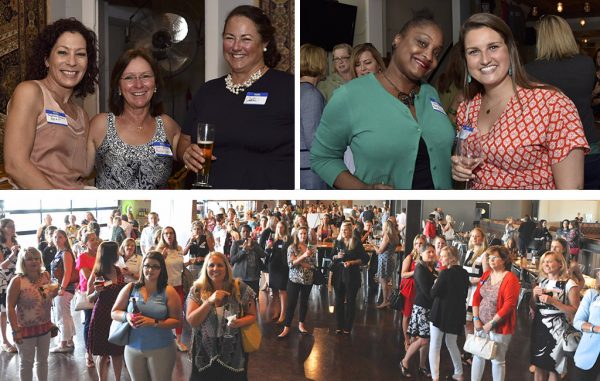 The 5 O'Clock Belles is a casual networking event designed to bring together Richmond's powerhouse women – fostering connection and collaboration among some of the community's key female players.
2020:
2019:
A special thank you to our sponsors South State Bank, Joyner Fine Properties, Raymond James, RIVERSTONE, Lunch.Supper, City Barre, Dispatch Health, Lou Stevens, Gavin Law Offices, River City Roll, Sona Bank, Studio WY, Safe Harbor, Garden Grove, Graduate Richmond, and Virginia Repertory Theatre.
---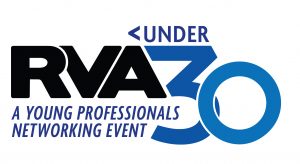 Richmond BizSense is proud to introduce RVA < 30, our first young professionals networking event.
This new series caters specifically to business people who are under 30 – those who are in the early stage of their careers and are looking for a casual networking event.
Special thanks to our sponsors: Brunch…, GRS Title, NCI, Cirrus Vodka, RIVERSTONE, Summit Human Capital, and KV Legal.