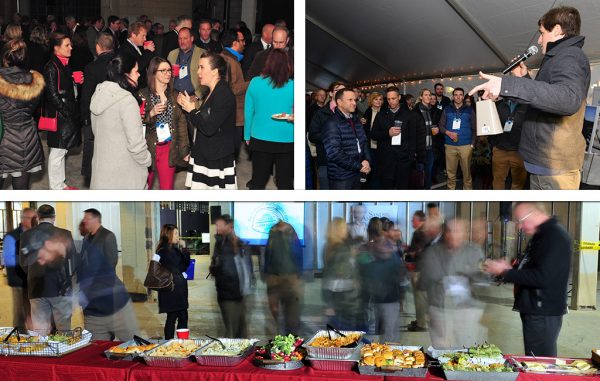 Richmond BizSense events gather the local business community for invaluable networking opportunities and insightful discussions with Richmond's most successful businesspeople. For information on BizSense Event sponsorships, contact Samantha Baldwin at [email protected].
Recent events and coming soon
Hard Hat Happy Hours (Quarterly)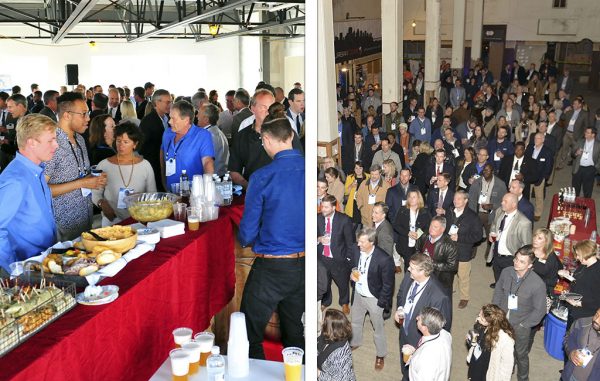 Each quarter BizSense hosts a lively networking event at one of the area's most interesting and under-construction real estate developments. Each one to date has sold out.
Here's a peek at previous events from 2017:
1st Quarter – Former GRTC Bus Barn
2nd Quarter – Former Symbol Mattress factory
3rd Quarter – The Cooperage
4th Quarter – Dogtown Brewing Co. in Manchester
Special thanks to all of our 2017 Hard Hat sponsors: Sands Anderson, Keiter, TowneBank, Timmons Group, Safe Harbor Title, S.B. Cox, Postbellum, RJ Smith Cos., Kathy Corbet Interiors, Aviva Rental Systems, PermitZip, Shaheen, Ruth, Martin and Fonville, Safe Harbor, Wellborn and Wright, Nyfeler Associates, Quality CCTV Systems, PlanGrid, Hickok Cole, Triple Crossing Brewing and Colliers International.
RVA 25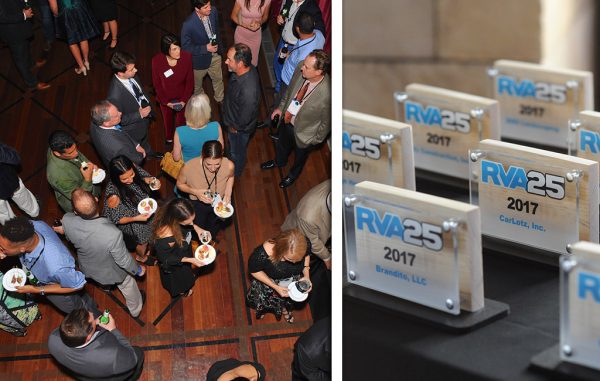 Our popular list celebrates Richmond's fastest-growing companies. Those firms were honored at Dover Hall, a 33,000-square-foot Tudor mansion and estate on 55 acres in Goochland County.
Generosity Inc.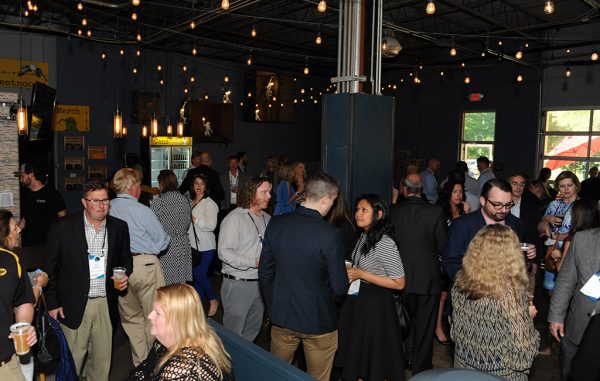 This annual list and event recognizes local companies large and small that donate to nonprofit organizations. Last year's Generosity Inc. celebration was held at Triple Crossing Brewing's new Fulton facility. Here's a look at the evening as we celebrated Richmond's philanthropic side.
Special thanks to the Generosity Inc. sponsors, which, in addition to presenting sponsor Sands Anderson, included TowneBank, the Graduate Hotel and the Chesterfield Observer.