The Coliseum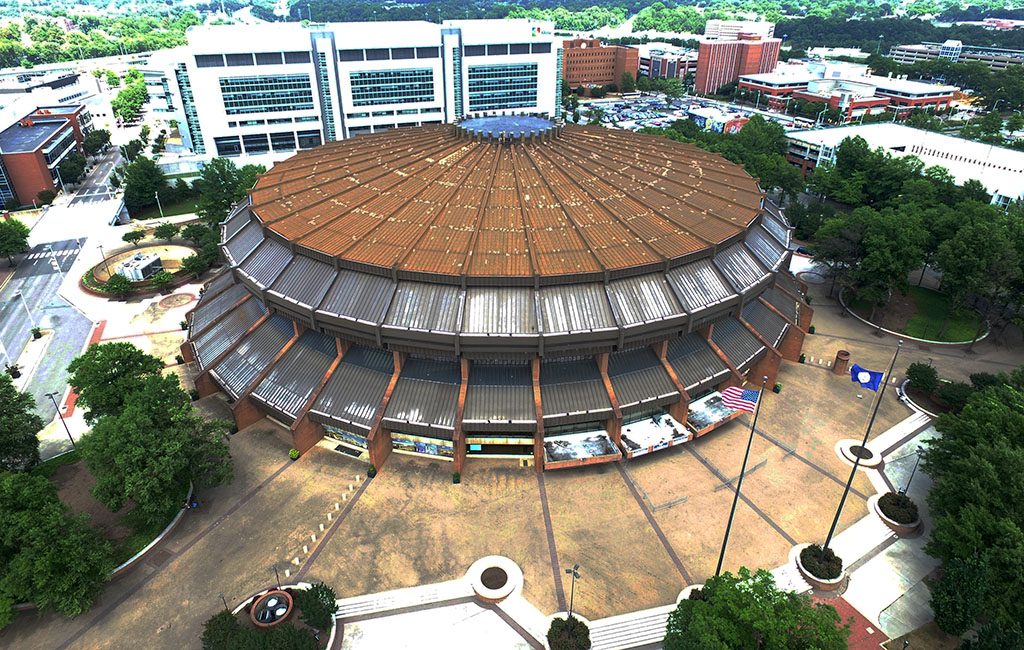 Who will emerge victorious in the race to take the lead on redeveloping the Richmond Coliseum and much of the surrounding neighborhood? Would anyone be surprised if Tom Farrell and his group of investors end up as the takers, even after an RFP process? And should a new arena come to fruition, what sort of acts and events will keep it filled? Can Richmond lure more sports teams? Does Richmond have an appetite for more minor league franchises?
The Ballpark
The debate over the future of professional baseball in Richmond may well be decided in 2018. The state has all but cleared a path to open up a big chunk of land where a new stadium for the Squirrels could go. Then it would be up to the Squirrels, VCU and the city to get the ball rolling on a ballpark and a plan to reuse the Diamond site and its surrounding parcels.
Grow west, metro Richmond
Don't expect the westerward flow of development to cease in the new year, as developers and investors are likely to continue capitalizing on the open spaces – specifically in western Chesterfield to the Powhatan county lines, and spilling over in eastern Goochland county from Short Pump. It's already occurring.
Don't sleep on Southside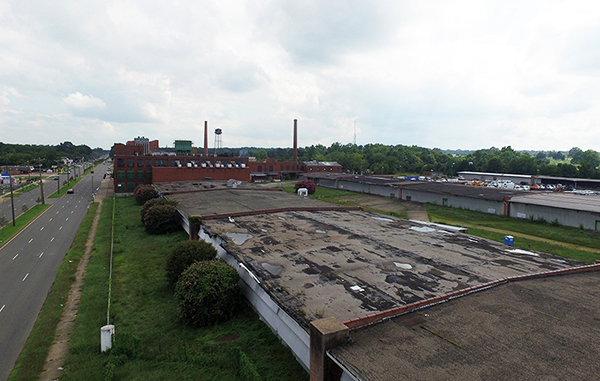 The Southside of the city is likely to continue to be ripe for growth for residential and mixed-use projects, particularly in the areas of Manchester, Swansboro and Forest Hill. Things could spill further down that side of Jefferson Davis Highway and further south down I-95 for industrial deals.
A Scott's Addition cooldown?
The neighborhood has been on fire in recent years, but its stock of available buildings suitable to redevelopment may be dwindling, all while prices continue to climb. Could that cause the neighborhood's development streak to slow down, or might that lead to more new construction, rather than rehabs?
Density
We might see Richmond grow up in a different way – vertically – in the new year. New zoning is now in place in Scott's Addition that allows for a wider array of uses and encouraging denser development in the fast-transitioning neighborhood – especially along West Broad Street, where the bus rapid transit line is being established. Similar changes are also set for Hull Street in Manchester and along the Jefferson Davis Highway.
Banking
Mergers and acquisitions among banks are sure to continue in 2018. Word on the street is there are at least three local banks that are targets, with a few larger regional and national players that may want to buy into Richmond. We may also see smaller banks from around the state join forces to make themselves more attractive to larger suitors.
Residential real estate
Watch for D.R. Horton to make a splash on the residential real estate scene in 2018. The Texas-based homebuilder, ranked the country's biggest homebuilder by Builder Magazine since 2002, is entering the Richmond market with a local land purchase it expects to close in January. Word is another deal is in the works for the company the following month. Its sights appear to be set on Midlothian, as the company has been hiring for eight new positions with locations specified as "Virginia-Midlothian."
Advertising/Marketing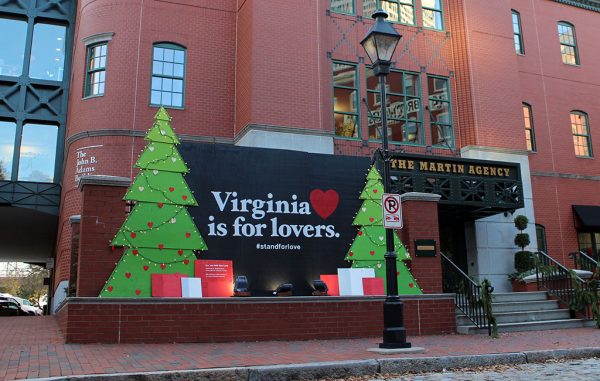 After a couple years of downsizing and a controversial close to 2017, eyes will be on the Martin Agency in 2018. Despite the dismissal of its chief creative officer amid sexual harassment claims made against him within the agency, Richmond's resident ad giant ended the year on a high note, winning the competitive Virginia Tourism account and a multimillion-dollar, 18-month contract. The account gives new CEO Kristen Cavallo some positive momentum to work with as she charts a course for the agency's next chapter.
Publicly traded companies
Observers will be watching to see how Richmond's newest publicly traded company, Hamilton Beach Brands, performs in its first full year on the NYSE. The Glen Allen-based kitchen appliances supplier spun off from NACCO Industries this year as a standalone public company. Its stock reached $40 per share in late October before falling to $25 per share in mid-December.
Genworth Financial will continue trying to finish its pending deal to be acquired by a Chinese conglomerate.
And resident utility giant Dominion Energy continues to build its new downtown headquarters, which could lead to a second twin tower next door.
Higher Ed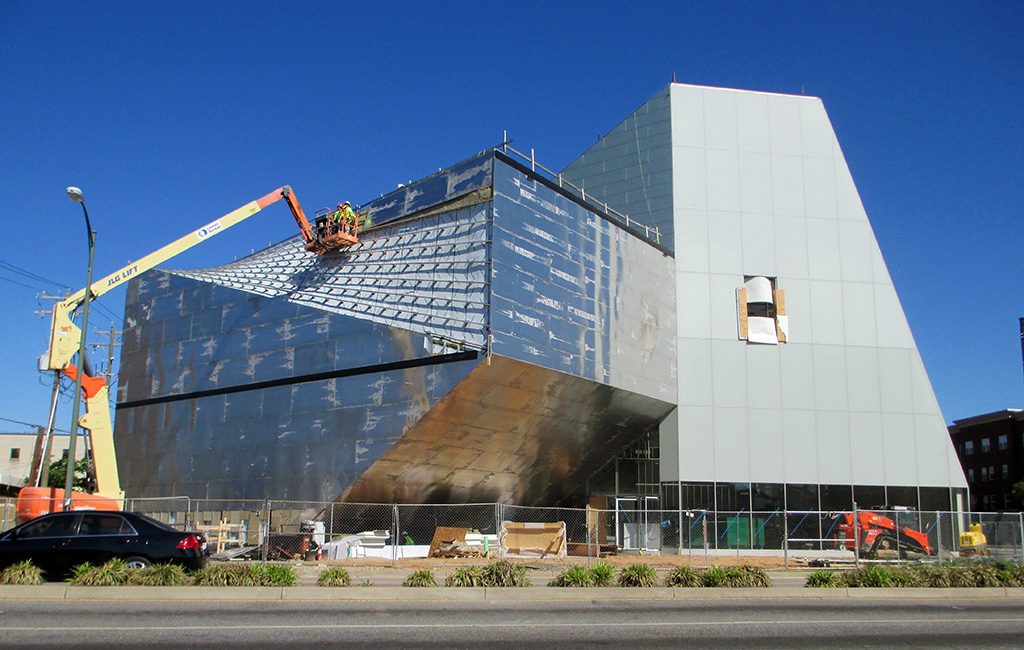 Following a delay this fall, 2018 will bring the opening of VCU's highly anticipated Institute for Contemporary Art at the crossroads of Broad and Belvidere streets. The $41 million, 41,000-square-foot facility had been scheduled to open in late October, but the opening was pushed to April 21. Work on the building has been underway since 2014.
Healthcare
A number of healthcare facilities in the region will both open and break ground in 2018.
After closing on its land purchase earlier this month, Sheltering Arms plans to break ground on the Sheltering Arms Rehab Institute, a $119 million joint venture it's taking on with VCU Health. Groundbreaking is slated for spring 2018 with a target opening in 2020.
The fate of a West End landmark may be decided in 2018, as Bon Secours is accepting proposals from developers for the Westhampton School, a dormant property the hospital chain has controlled since 2012 at the intersection of Libbie and Patterson Aves.
Breweries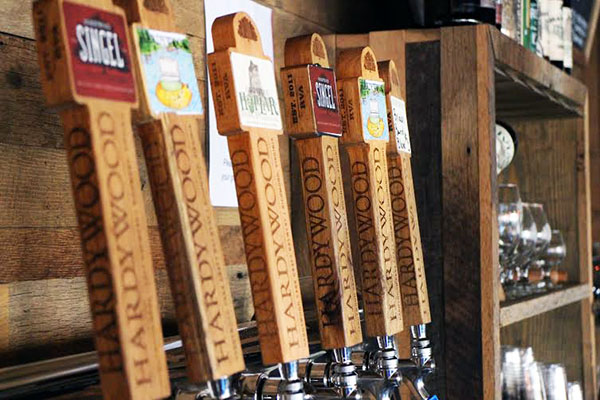 There's plenty to keep an eye on in the local brewery scene in 2018.
Most notably, Hardywood will open its $28 million Goochland location. It's aiming for a springtime opening.
Chesterfield's Steam Bell Beer Works will open Canon & Draw Brewing Co., a spinoff on West Main Street in the Fan.
Goochland's Courthouse Creek Cider is working to open a second location – a tasting room in The Highpoint building at 3300 W. Broad St. in Scott's Addition. That's in addition to a plan to increase production capacity at its farm in Maidens.
And Tabol Brewing will look to open at 704 Dawn St., a 3,000-square-foot taproom in Northside.
Startups
Many of Richmond's startups will get a new home in 2018, as Capital One is wrapping up construction on its 42,000-square-foot Shockoe Bottom incubator, dubbed the 1717 Innovation Center.
The fate of Scott's Addition-based Evatran may be decided at the end of January. The company, which makes plug-less chargers for electric cars, is set to be taken over by Chinese car parts manufacturer Zhejiang VIE Science & Technology Co. The company hasn't said what will become of its Richmond employees or its newly minted HQ in the HandCraft building.
Retail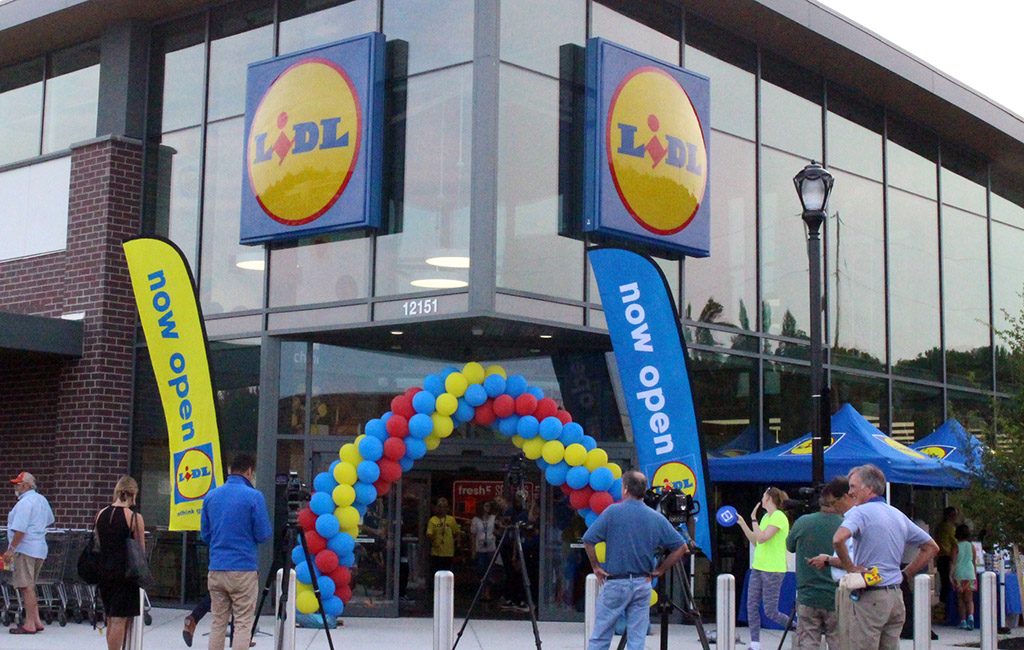 With the Outlets at Richmond in Ashland officially scrapped, California-based developer Craig Realty is now mulling its options for the 43 acres leftover off I-95.
Grocers Lidl and Publix will continue to open stores around Richmond in the New Year. Lidl has been gradually opening its first stores in Richmond, as well as snagging land in Chesterfield and Mechanicsville.
And Publix has been doing the same in opening stores, mostly in former Martin's, and procuring land for from-scratch locations.